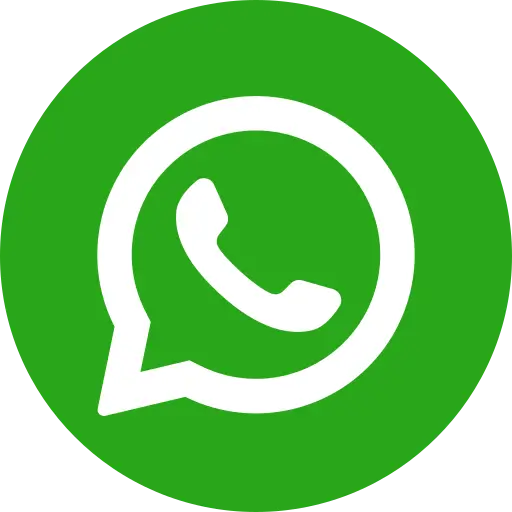 Importance Of Girl Child Education In India's Development
Importance Of Girl Child Education In Our Indian Society Development
The importance of girls' education is paramount. The long-term benefits of girl education can help a society grow holistically and lead to true women empowerment which can have far-reaching impacts. We need to make collective efforts to ensure that girls get the required opportunities to learn.
Why is girl education important in India
Gone are the times when people used to think that it was unnecessary to send girls to school. In the current times, women are competing with men in all spheres of life. Today, people not only understand the importance of quality education, but also send their daughters to school. It's an undeniable truth that girls' education can bring about a phenomenal change in the society.
However, things remain unchanged in several rural parts of India, where people still don't send their daughters to schools due to cultural and financial reasons. While some people think that girls should know nothing apart from household chores, others simply can't afford to give their daughters proper education.
What are the advantages of educating a girl child in India?
There are several advantages of educating girls. Educated girls grow up to become educated women who can play an important role in the development of society.
Benefits of Girl Education in India
Let's look into some other advantages of sending girls to school.
Education not only empowers a grown up girl, but also makes her economically independent. Economic independence makes a woman feel confident about herself and gives her a sense of accomplishment. Empowerment of girls and women also forms a strong base in the fight against the issue of gender-inequality.
An educated woman is capable of sharing the burden of men in the different walks of life. In this age of economic crisis, it's hard for the middle class to make both ends meet. Working women can add to the total income of their husbands and can earn a living for herself and her family.
Educated girls can not only improve their own lives, but can also brighten the future of the country by giving their children a good upbringing. Education leads to freedom of thought and broadens a woman's outlook. This also makes her aware of her responsibilities and duties.
How Bal Raksha Bharat can educate and empower the girl child
Bal Raksha Bharat's teams have established active modules that ensure that every girl child gets quality education. Working with top corporates, Bal Raksha Bharat has facilitated education across thousands of schools across the country by imparting training in extra-curricular activities. The organization has mapped many out-of-school children and encouraged families to send their daughters to school. Many community events are also organized to sensitize families and communities about the relevance of girl child education.
Conclusion
Empowerment of the girl child with the help of education will bring about a big change in the country. NGOs like Bal Raksha Bharat work with the government to provide survival, safety and education to the girl child. You can also make a big contribution and help the organisation in accomplishing the mission of educating girls by donating online to NGO. Your donation will not only empower the girl child, but will also give you a huge satisfaction. Together, we can take small steps to make a big change.