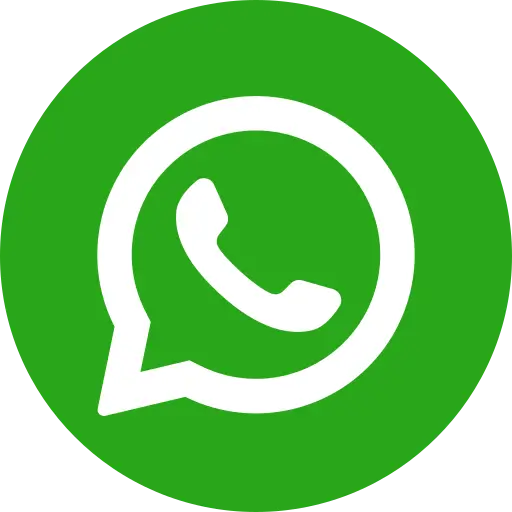 Over one million children are out of school, and many who are attending school do not receive the kind of education that empowers and ignites their passion. Despite extensive initiatives by civil society, and the government initiating the ambitious Right to Education program, there is much groundwork to be made. This will require not only stronger community engagement and dialogue, but also identifying and implementing newer pathways of enabling learning across educational centres. These are designed to be comprehensive, and address every aspect of the student-teacher-community equation.
1. Creating inclusive schools
Leading child rights NGO has initiated a training module to bring about inclusive schools, after workshops and consultations education officials, District Institute of Education and Training (DIET), and NGO staff. Based on UNESCO's ILFE (Inclusive Learner's Friendly Environment) toolkit, the modules were made available through teacher and community capacity building to make quality elementary education for all children in a non-discriminatory, inclusive manner through:
i. Understanding the causes of exclusion, and the need for inclusion in schools
Ii. Facilitating workshops, and identifying the traits of an effective facilitator
iii. Identifying and understanding resource materials and ideas on Inclusion promotion in schools and classrooms.
The NGO has especially focused on creating gender-sensitive classrooms to bring girls to the classroom, aligned to the government's girl child education and empowerment programme 'Beti Bachao Beti Padhao'.
2.Use of ICT for imparting learning
To bring about ICT-enabled teaching, teachers are taught to create localised digital content to explain difficult concepts into exciting classroom videos. In an initiative supported by Ricoh India, Bal Raksha Bharat is contributing to Information-Communication Technology (ICT)-enabled education in 80 government schools across India. The NGO is working to provide effective enabling learning environment at government schools, to support retention rate of students. The NGO has also received appreciation for contributing to ICT-enabled education in the state's government schools, located in remote and conflict-ridden regions.
3. Disaster Risk Reduction in schools
Education is often and irreversibly disrupted amid natural disaster. Bal Raksha Bharat has worked with the South Delhi Municipal Corporation (SDMC) to initiate task forces to map and identify responses to everyday potential hazards, such as earthquakes, floods exposed electrical wiring, and even slippery stairs. The work focusses on building children's resilience, via mock drills, Disaster Resource Rooms with the latest Information and Communication Technology (ICT) resources, and a detailed understanding of potential dangers within the school premises and in the vicinity.
4. Supporting education through relevant infrastructure
Retaining children in schools involves giving them relevant infrastructure, such as age-appropriate books and reading material, and an adequate teacher-student ratio. Teachers must also be given regular training on teaching and learning materials (TLMs), to improve their methodologies, such as storytelling and the use of creative expression to instill interest. Other necessities for an engaged classroom include library books, sports materials, musical instruments, outdoor teaching, organizing exposure visits of children, project-based learning, and computer labs. Education must be supported through a dialogue with parents and siblings to actively involve them in children's education.
Conclusion
Aligned to its commitment to its 'Every Last Child' campaign, Bal Raksha Bharat channelises funding from those donate to NGO to operate in rural and tribal areas, and urban slums of metros to give children access to quality education. Out-of-school children are mapped and brought back to school through conducting enrolment drives with a special focus on girl children. The NGO executes these campaigns in association with government schools and Aanganwadi, and community members. Donate to charity to join this campaign of pan-India education. The NGO organises community events to sensitise families and communities about girl child education.