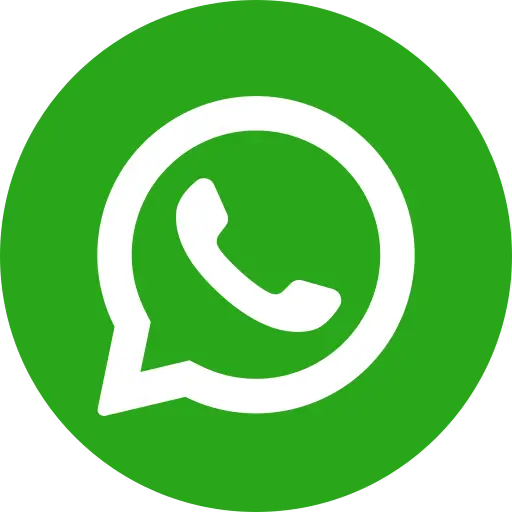 While it is India's lesser privileged classes who see the highest rates of child abuse, the lack of consideration for all children across classes must be taken into account. Indian school children are being mistreated, and their creativity and passion is being killed, so that they can become machine-like, perfectly trained to become doctors and engineers. While the definition of child rights, as outlined by British thinker and Bal Raksha Bharat founder Eglantyne Jebb took into consideration the right to play, this is being snatched away from children.
Excessive homework
Indian children are subjected to educational overkill with an ever-increasing burden of homework. Back in 1977, Education Ministry's Review Committee had concluded that our children are turned 'prisoners in the four walls of house' by 'unlimited homework' but their report was sidelined. Indian kids are overburdened by a five-hour workday like school schedule followed by homework load of a three-hour workday. In the same time, British kids get no homework and American kids get minimal homework giving them freedom to explore and broaden perspectives. Indian kids continue to struggle with homework right from kindergarten days to the end of student life.
Syllabus confusion
Syllabus in schools continues to expand; even at the expense of children's sanity. Between primary and middle school, the number of subjects taught to children increases exponentially from five to fifteen. The loosely knit syllabus also had many issues including ignorance of fundamentals. Teachers complain that the syllabus is so overloaded that they fail to explain stuff in detail or organise necessary activities. Instead of educating children and helping them understand a subject in detail, teachers are forced to finish expansive syllabus. This kind of ritualistic teaching also forces children to join after-school tuitions which add to their overall study load.
Parental obsession with marks
Rankings, scores and competition – no we aren't talking about sports but rather the obsession of parents with their ward's academic success. The problem today is that marks obtained in exams have sort of become an unshakeable index on which children are measured and their performance here determines how the society treats them in present and future. Better marks mean better prospects in future and such demands of good results drives parents who instead push their children harder every day and many times drive them to sadness. Their constant push for better grades can work both in motivating and demoralising ways.
An alternative look at education
Activities are as important as books are for the growth of a child. Every child learns and grows by observation and not by rote. They don't just learn from watching their parents but also from their teachers. There is also a widespread notion that playing is not important and that games are worthless activities. This is not true, psychologists and specialists believe that playing helps children improve creativity and innovation. Activities to keep children engaged in their leisure time are also important. By making education immersive and interactive, we can have a more confident and innovative generation to take over.
Conclusion
With the demand from parents for a more holistic model, India's schools are slowly evolving. It will take years before the draconian models that define secondary education completely change. Bal Raksha Bharat has spent time and efforts identifying the measures for a more inclusive and holistic school model, so that the 'Sarva Shiksha Abhiyan' and the Right to Education give every Indian child the right opportunities to blossom. Donate to NGO fundraising so that every Indian child, no matter what his circumstances, receives the gift of education.