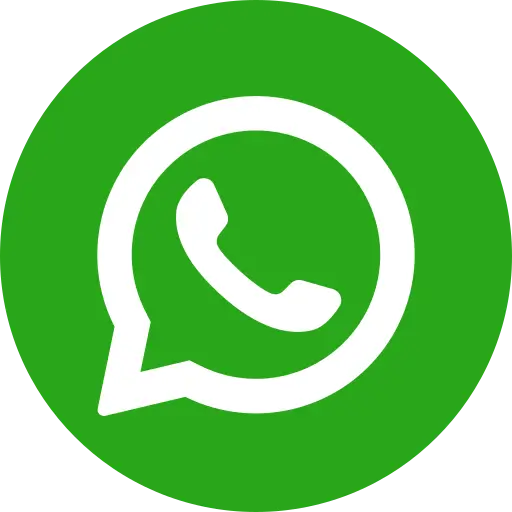 India has increased primary school enrolment (98% of rural Indian children in 2015 from 80-85% in the early 2000s). This high education rate was made possible by the Right to Education (RTE) Act 2009, which ensures a free and compulsory education for all children. Indian girls haven't matched the pace of education. Among the students who drop out of school before completing primary education (UNESCO 2012 data), a majority of whom are girl children.
The Indian government's 'Beti Padao, Beti Bachao' aimed to create an ecosystem of female achievement, ensuring that society thought of them as valuable. The motivation for this campaign and other pro-girl child education programs can be seen in the Opportunity Cost of not educating them. Here's how India loses out by not educating the girl child.
The cost of not educating the girl child in India
According to 'The State of World Population 2016', a report by the United Nations Population Fund (UNFPA), practices that harm girls and violate their human rights can damage their ability to achieve their true potential. According to the report, which quoted data from the International Centre for Research on Women, India loses almost $56 billion every year in potential earnings. These losses are attributed to adolescent pregnancy, high secondary school dropout rates and joblessness among young women. India has over 12 million 10-year-old girls, and almost 900,000 girls will not even complete secondary school. These girls, clearly, will not have the skills for formal education, either being forced to stay at home or work unskilled labour to support their household needs. Further, girls as young as 10 have their own challenges, including forced marriage, child labour, female genital mutilation and other practices.
Why girls in India don't get the education they need:
1. Expected to become housewives
Even in childhood, girls are expected to one day be homemakers, and their grooming is considered training for a life as a wife, mother and daughter-in-law. Girls also marry younger than boys in India.
https://cdn2.sph.harvard.edu/wp-content/uploads/sites/5/2013/12/Submission-for-OHCHR.pdf
Married girls are in turn less likely to attempt any form of education in the future.
2. Lack of safety
Ignorant masses believe that educated girls become excessively independent, and hence may delay marriage immediately. This is an 'unsafe' situation for parents, who've seen women go through difficult times alone.
https://www.theguardian.com/education/2013/mar/11/indian-children-education-opportunities
Even in school, girls are often taunted and teased on their long journeys to schools' hours away from their homes. To protecting a girl's "honour", parents keep her at home.
3. Infrastructure issues
Crowded classrooms, poorly trained teachers, no electricity, lack of sanitation for girl students – all these issues compromise education for the girl child.
Conclusion
However, the study has revealed some positives which definitely can be credited to the government and civil society working together on girl child education reform. India has seen "dramatic" improvements in the number of opportunities made available, the UN report said. Leading girl child NGO Bal Raksha Bharat works on CSR programs empower the girl child. An example is the P&G's Shiksha project, which facilitated education across schools in Jharkhand and imparted training in extra-curricular activities. Additionally, the NGO has mapped out-of-school children, provided gender-sensitive material and reached over 30,000 children, and encouraged families to send their girls to school. When you support an NGO like Bal Raksha Bharat, you are supporting the next generation of girls who stand up to cruelty, injustice and ignorance, and instead shining on their own merit.