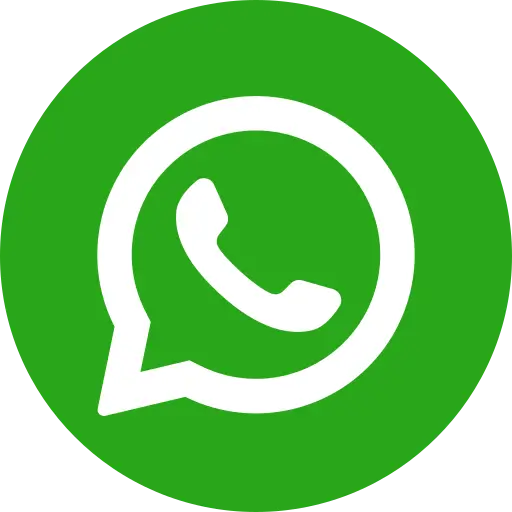 Education is a powerful tool which empowers communities to turn around their lives. If any member of a family is educated, especially women, it can help coming generations to break the inter-generational cycles of poverty. Education is a great enabler – it makes people skilled and equips them to engage in meaningful professions and thus contribute to their own and society's socio-economic well-being. In India, even today, millions of children go without any access to education. As many as 8.4 crore children in India continue to remain out of school. It's a major social problem plaguing modern-day India and strong measures are needed to ensure the benefits of education touch everyone.
Over the years, Bal Raksha Bharat has emerged as a trusted Non Governmental Organization which has provided lakhs of disadvantaged children the access to quality and enabling education. The organization's work has made it possible for gifted and hard working children to have access to opportunities they could not have imagined before. The NGO is closely aligned with the government's vision for education, jobs and prosperity for all.
Spread awareness across different stakeholders
As aware and responsible citizens of the country, we need to ensure that businesses are sensitised towards the harms of child labour and they refrain from hiring children for work which will, in turn, discourage parents and children to choose money over education. The need of the hour is to make communities aware of their rights and proud of child's education. Educated communities will not just create better citizens but also ensure better employment and enterprise.
Importance of girl child education
When it comes to education, girls lag behind boys significantly. This situation arises due to the patriarchal mindset of a lot of families in India. Girls are often viewed as future housewives and family caretakers. They are often deprived higher education and in some cases even school education. Being educated gives an equal opportunity to women to be skilled workers who use their learning as a boon that will help better the future of their families and their communities. NGOs like Bal Raksha Bharat have projects dedicated to fostering girl child education. Educated girls also help end unfair social evils like child marriage and dowry and improve maternal health.
How Bal Raksha Bharat works for Bolstering Education Levels in India
In 2015, the NGO touched the lives of over 1 lakh children in the city of New Delhi via the Childhood Care and Development programme which was involved in street children rehabilitation, child labour rescue, and maternal and newborn care. In 2016, Bal Raksha Bharat brought almost 90,000 children into the fold of education. It marked a new beginning in the lives of these children. In Bengaluru, the NGO has advocated for implementing the Right to Education for the street children with various school authorities and also helped in building up capacities of 26 Anganwadi centres and 60 primary schools that benefitted 7,000 children. In Kolkata and Mumbai, Bal Raksha Bharat operates Mobile Learning Centres where dropouts, child labourers, slum children and street children come and are mainstreamed into education.
Conclusion
NGOs like Bal Raksha Bharat need the support of government bodies, corporations, and most importantly, individuals. Along with enthusiasm and support from the common individual, it is heartening to see hard-earned donations and sense of public concern power an NGO's influence and reach across India. To play your part, you should also donate to NGO to give India's children a future.