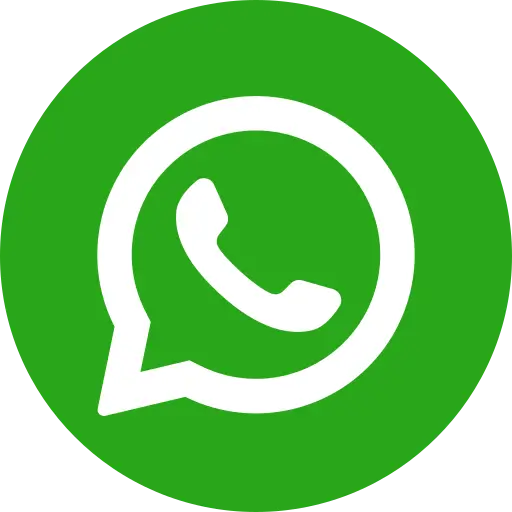 Poor child education
Literacy is fundamental to any society's upliftment and access to socio-economic empowerment. As a stepping stone to overall transformation, it can give people and communities access to many essential services and rights, and improve their standard of living. Children who have not been given exposure to relevant materials like books, as well as opportunities to learn and practice reading and writing will have their brain development lesser than those of their more privileged peers. This is the reality for many of India's children from poor families, SC/ST, and ethnic minority groups, and they're therefore set up for a life of challenge and failure.
1. Addressing the linkage to malnutrition
For children, lack of nutrition is perhaps the biggest disrupter of education. While India's India's Right to Education Act (RTE) implemented in 2010 legally supports inclusive education, it is the government's realisation of the nutrition in education that led to Mid-Day meals. The Rs 13,000 crore Mid-Day Meal Scheme (MDM) feeds 10 crore children in almost 12 lakh schools in classes 1 to 8 across government and government-aided schools. Children who do not have access to a balanced diet rich in proteins, carbohydrates, and fat also tend to perform poorly in class. And, if families cannot afford such nutrition, they are likely to push children into child labour, further damaging their child's future potential. Without adequate nutrition, children are less likely to perform in school and lose interest in academics or extracurricular activities.
2. Donate to NGO fundraising
India needs to not only put tens of millions of children into school, but also ensure they do not drop out and are able to perform. With the critical role of civil society in children's education access, we must acknowledge and enable NGOs in helping foster a culture that ignites student passion towards education. Despite the government's many initiatives, there is a lot of work to be done. NGOs can assist in stronger community engagement and dialogue, and identify and implementing new methodologies of learning across India. . You will receive a substantial donation tax rebate for your kindness, applicable during income tax filing season.
3. Bal Raksha Bharat's role in promoting child education
Corporate Social Responsibility in education
i. Among the NGOs many educational campaigns are its partnership with leading corporate P&G, wherein its Shiksha project has made wholesome education accessible to schools across Jharkhand reaching over 30,000 children.
ii. Representatives from Oracle India interacted with primary school children through interactive storytelling, role plays, puppet making, and art & craft activities.
During the Chennai flood, the NGO's teams provided thousands of households with hygiene kits, household kits, education kits, and solar lamps. They also raised funds for shelter, food baskets, and set up Child-Friendly Spaces (CFS). and play areas and vocational training. It also has executed program in Delhi touching lakhs of Delhites as part of a Making Schools Safer programme, and took learning to Mumbai's marginalised children via a 'Ride to School' programme. For this project, it launched a Mobile Learning Centre (MLC) with benches, blackboard, a library, games, and a TV-DVD player with educational content.
Conclusion
Among the many ways leading child rights NGO Bal Raksha Bharat uses donated funding towards long-term change for communities across India. It focuses on maintaining education continuity even in times of disaster, by creating safe spaces via its Child Protection Programme. It's understanding of education transcends 'bookish knowledge', as it prioritises all-around education through contact and activity centres to give children access to play areas and vocational training. Out-of-school and street children are also navigated to formal schooling via enrolment drives.