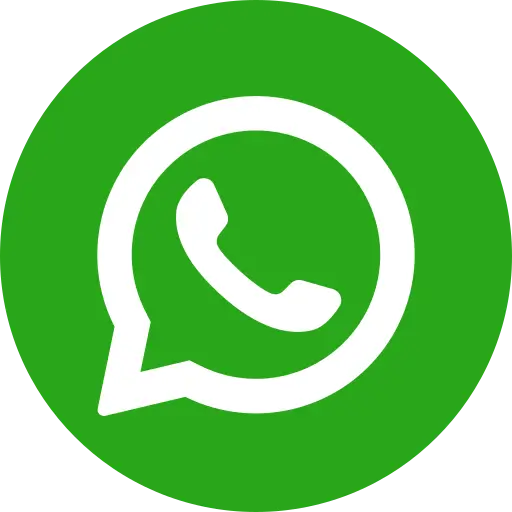 The power of education in transforming communities is a gift that has changed India in the last few decades. However, it is the Indian girl child who has been deprived of this gift, as largely girls are not considered worthy of literacy. India has seen a substantial increase in primary school enrolment (98% of rural Indian children in 2015 from 80-85% in the early 2000s), due to the Right to Education (RTE) Act 2009. However, Indian girls have not matched this rate of access to education.
Only by understanding the causes of compromised girl child education, can policies be created and implemented to address them.
1. Expectations of domesticity
Girls are expected to become housewives in their near future, and even before puberty, they are expected to contribute to household tasks. They are groomed for their future responsibilities as homemakers. Their only roles are assumed to be that of a wife, mother and daughter-in-law. This makes education redundant, as their only professional skill is managing a household. Without any higher education, they, in turn, are incapable of generating a reasonable income even if they do try to earn on their own as adults. This further reinforces prejudice of a woman's place being in a kitchen, and not in an office.
2. Lack of safety
There are two ways 'safety' hinders access to girl education:
a) Many in India believe that educated girls become too independent – and therefore may not want to get married immediately. The parents feel that this is an 'unsafe' situation for their girl, and themselves in the society they live in.
b) Girls are often taunted on their long journeys to schools, which can escalate into sexual assault. To protect a girl's 'honour', parents prefer to keep her at home, safe from the world.
3. Infrastructure issues
According to a 2010 NCERT report, India needs 1.2 million more teachers to achieve RTE Act requirements. Further, the RTE forum found only 5% of government schools are in compliance with specified standards. No electricity, crowded classrooms, missing, apathetic or poorly trained teachers, and lack of sanitation negatively affects the quality of education for the girl child.
4. Accountability of officials
The government's ongoing girl child education initiative 'Beti Bachao Beti Padhao', requires accountability from civic administration. They need to take responsibility for the increase in girl child education, and provide measurable goals to be ranked against. Further, Panchayat level governance needs to personally believe in girl child education, instead of just following government directives. They also need to be closely involved with local schools and families to build a culture that appreciates and supports girl child education.
Conclusion
After considering the various reasons that keep a girl from reaching her true potential, and all the possible solutions, you may feel compelled to give donation to support our activism. India's leading child rights NGO Bal Raksha Bharat has special initiatives to empower every Indian girl child. For example, the NGO's CSR partnership with P&G sees the Shiksha project to facilitate education across schools in Jharkhand and impart training in extra-curricular activities. This includes gender-sensitive education material for over 30,000 children. Families are counseled to send their girls to schools, and these girls are today their family's first generation learners. The NGO's girl child programs are working with 3 ministries, Women and Child Development, Health and Family Welfare and Human Resource Development. They also receive invaluable support from civil society partners and those who donate to NGO initiatives.