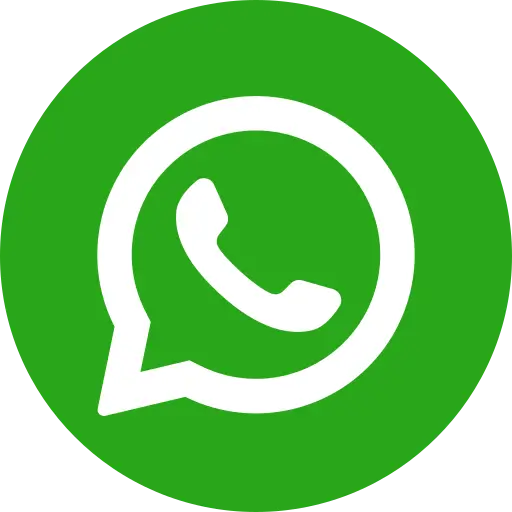 After witnessing India's rapidly deteriorating sex ratio (2011: 918 girls for 1,000 boys), the government initiated the 'Beti Bachao, Beti Padhao' programme in 2014. The program aims to provide survival, safety, and education to the girl child. Through acknowledging the importance of girl child academic and extracurricular achievements, the program believes that this inclusiveness can fight female foeticide.
However, there are many challenges to girl child education that the ministries of Women and Child Development, Health and Family Welfare, and Human Resource Development need to address in with the involvement of civil society.
1. Civic bodies support
Long terms programmes for girl child education involve on-ground, constant civic body support, through local governance in districts with poor girl child education. Poor girl child education is a symptom of poor local administration. To address this, civil society workers working on girl child empowerment issues like female foeticide, education, and welfare services must regularly meet, consult, and chart out action plans with Divisional Commissioner and other representatives. These programmes must be supported by local police, members of legislative assembly, and other influential people.
2. Changing administration
After intensive dialogue, civil society and local officials are able to develop knowledge and insight sharing relationships at the local governance level. Then, due to official reasons, local officers are transferred quickly, causing officials and NGO workers to must develop new relationships. Newly appointed officials need time to be educated and apprised of the needs of NGOs, and the girl children in their respective districts.
3. Safety of NGO workers
Women officials face hostile work conditions in India's poorer regions, such as unwanted advances and harassment. This is the very mindset that they are attempting to end – that women cannot be empowered. This societal structure arises due to decades of patriarchal thinking and regressive local governance. Volunteers visiting to counsel young girls and communities face these challenges regularly.
4. Obsession with marriage
Among large swathes of India's population, there is a longstanding obsession with having girls married as early as possible – preferably to people in their own castes and sects. Women are, therefore 'destined' only to be subservient housewives. As they are considered 'someone else's wealth', it is only logical for many to consider female foeticide. Therefore, women's education promotion must involve parents, brothers and all Indians to promote a woman's autonomy an independent decision making. Both men and women, in all roles, must be education that women are equals, in every arena.
5. Accountability of officials
The success of girl child education reforms will need measurable accountability from civic administration. For example, as per the 'Beti Padhao' programme, the Divisional Commissioners will be assessed for their ability in showing a 10-point increase in the child sex ratio. This and other accountability measures must be enforced.
Conclusion
Child rights NGO Bal Raksha Bharat's CSR Shiksha project with P&G's has facilitated education across schools in Jharkhand and imparted training in extra-curricular activities. The NGO has mapped out-of-school children, provided gender-sensitive material and reached over 30,000 children, and encouraged families to send their girls to school. This has led many girls to become their family's first-generation learners. The NGO also organises community events which seek to sensitise families and communities about the importance of girl child education. Any girl child empowerment scheme will clearly need to change deep-rooted mindsets of an entire eco-system of powerful figures, family members, teachers, and women. NGOs like Bal Raksha Bharat 'fill in the blanks' of last-mile delivery, working hand in the hand with the government on this noble mission. Donate to NGO fundraising to support this cause.