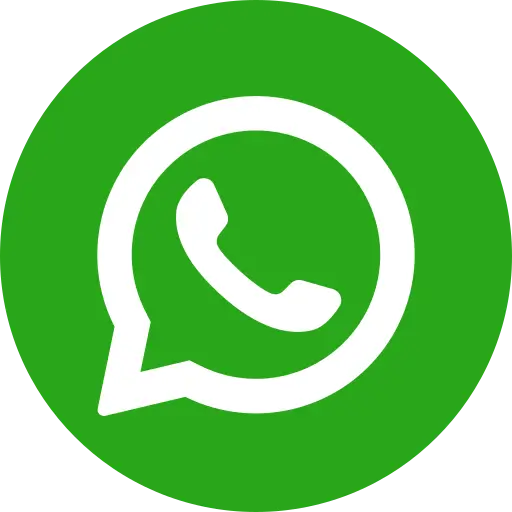 Education is a very strong tool that can empower communities to change their lives. If the members of a family are educated and knowledgeable, it can help the future generations in breaking the viscous cycle of poverty and misery. Education equips people to engage in skilful professions and contribute to their family's socio-economic status. Thousands of children in the country still don't have an access to proper education. Over 8.4 crore Indian children don't have an access to schools or educational institutes. It's a big social problem that continues to plague India and strong measures are required to ensure that education touches every life.
Over the past few years, Bal Raksha Bharat has gained a reputation for being a trusted NGO which has changed the lives of lakhs of children by granting them an easy access to quality education. The organization's hard work has helped millions of gifted children to have a proper access to educational opportunities. The NGO has been working closely with the government's vision for creating more educational opportunities, jobs and prosperity.
Spreading the word across different stakeholders
As responsible citizens of India, we must ensure that big industries and business houses are sensitised towards the ill-effects of child labour and encouraged to refrain from hiring children. This will encourage their parents of these children to understand the role of education in an individual's life. Educated communities will create sensible citizens and ensure better employment opportunities.
Importance of girl child education
Even today, girls lag behind boys by a huge margin. The patriarchal mindset of the society is the main reason behind the same. Girls are viewed as future housewives, who are meant to cook and take care of their families. However, it's important for every community to understand that being educated allows women to use their learning to make a living and improve the future of their families. NGOs like Bal Raksha Bharat run several projects dedicated to fostering girl child education. Educated girls are capable of fighting unfair social evils like child marriage and dowry.
Conclusion
NGOs like Bal Raksha Bharat constantly demand the support of governmental organisations, corporations, and the responsible individuals of the country. Along with love, enthusiasm and support, it is quite heartening to see how hard-earned donations and sense of public concern power an NGO's influence and reach across India. You should also contribute to the cause by making a donation to the organisation. This will help you save a lot of tax and give happiness.