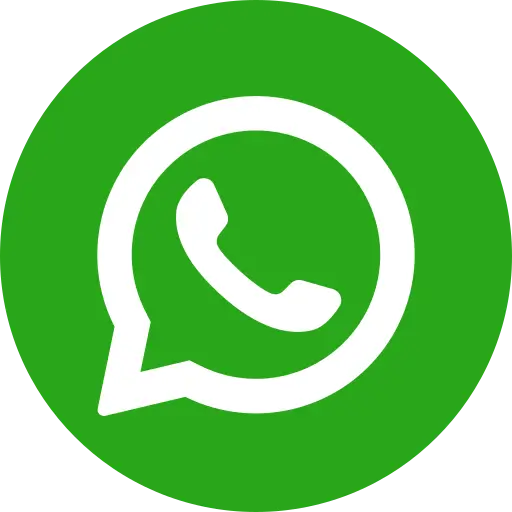 This 15th August, we will celebrate our 72nd Independence Day. After centuries of colonial rule and struggles to achieve absolute freedom, India on 15th August 1947 attained independence. We are fortunate to have been born in free India thanks to the countless struggles and sacrifices our freedom fighters made for us and our country.
But today even after over half a century of attaining independence, India is still trapped in the vicious circle of poverty, illiteracy and unemployment. It is time to question ourselves, is this the kind of independence our freedom fighters sacrificed their lives for?
Be it Mahatma Gandhi or Bhagat Singh, history is proof that education played a crucial role in the freedom struggle of India. Education has the power to bring revolution and change in any society.
Education is the key to developing a society. It helps in developing awareness, communication and various other skills. These skills help in developing decision-making power in individuals, which is the key to acquire leadership qualities and a vision to succeed.
Education is very important as it is crucial in accomplishing freedom. Education is the key to an independent society. Education has been made compulsory for all according to the 93rd Amendment. Education is one of the fundamental rights of children. It has now been made free under Sarva Shikha Abhiyan (SSA). There is no doubt that India has made progress in the education front, but it lacks quality education.
Education is the only way children from poverty-stricken backgrounds can rise and fulfil their dreams. Education is the key to achieving independence in its truest sense.
It is not just the government's responsibility to impart education to children in all the sections of the society. We as responsible citizens of our country are also responsible for the development and growth of our country. The youth is the future of our country, if we don't invest in them now, the future of our country will not be bright. Bal Raksha Bharat is effortlessly working towards ensuring that every child on the streets of India has an identity and gets a chance to go to school.
Be the change you wish to see in the society. Help these street children to understand the importance of independence. Support us and donate to NGO in providing street children with education, a bright future and a childhood that they deserve by just donating a small amount.