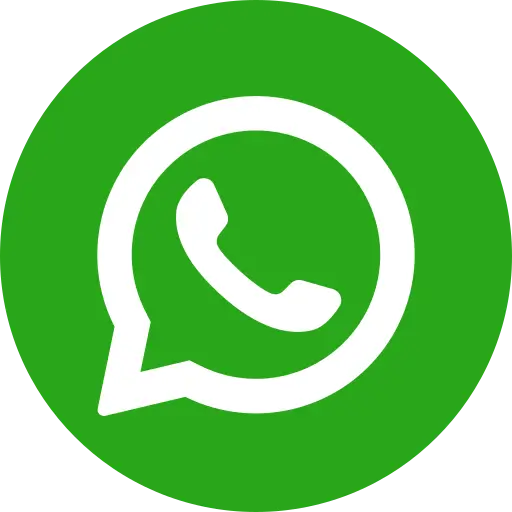 Challenges of girl child education
India's rapidly deteriorating sex ratio (2011: 918 girls for 1,000 boys) has been linked to many factors, but primary among these is the perceived value of a girl child. However, if girls are not given equal access to education, then they cannot truly shine, and prove that they are valuable. Keeping this in mind, the Indian government initiated the 'Beti Bachao, Beti Padhao' programme in October 2014, aiming to provide survival, safety and education to the girl child. Along with focusing on education, the program celebrates the girl child, fights bias, and offers inclusiveness benefits. However, there are many challenges that India's girl child education mission is facing.
1.Getting civic support for girl child education initiatives
The many backwards practices that compromise a girl child's access to education must be addressed in real-time. This requires on-ground, constant civic body support, in the form of local governance in districts. However, in areas with poor sex ratios often stubbornly, even administration members do not support women empowerment. Fighting this requires civil society workers to first understand, and then address issues like female foeticide, education, and welfare services for females. The Divisional Commissioner and other representatives must be open to a dialogue to regularly meet and chart out action plans with civil society. NGO workers and government workers must also be supported by local police, members of legislative assembly, and other influential people.
2. Administration
It takes a substantial amount of time and effort to establish relationships at the local governance level, yet these officers are soon transferred, forcing officials, NGO workers, and those who volunteer and donate for education must then develop new relationships. Transfers to prime posts are common for top local officials. Newly appointed officials must then be educated and sensitised for girl child education. The support of newly appointed police and other officials also must be won again. The success of any girl child empowerment program, especially in a crisis situation like the one India is facing, requires firm and measurable accountability from civic administration. For example, the Divisional Commissioners are assessed for showing a 10-point increase in the child sex ratio.
3. Poverty in India
People in India's poorer regions often ogle women officials and make unwanted advances, as they are surprised to see a woman in a position of power and success. Decades of patriarchal thinking and regressive local governance has created this environment. Volunteers visiting to educate or counsel young girls to face these challenges regularly.
4. Obsession with marriage
Rural India's obsession with getting girls getting married as soon as possible defines a woman's real role only as a homemaker. They must, therefore, be a subservient housewife, instead of achievers with their own victories. As women become inferior in this context, female foeticide is the logical conclusion – women are considered 'someone else's wealth', and hence useless in the homes they are born in.
Conclusion
After having read the backwards practices that keep a girl child from her full potential, you might want to give a donation to drive India's leading child rights NGO Bal Raksha Bharat's various programs. The NGO established has special initiatives to empower every Indian girl child. For example, in a CSR relationship with P&G, the NGO's Shiksha project facilitates education across schools in Jharkhand and imparted training in extra-curricular activities. Gender-sensitive education material is provided to over 30,000 children, and families are counselled to send their daughters to school. Many of these girls are today their family's first generation learners, and today have earned laurels t national academic events. The NGO also organises community events which seek to sensitise families and communities about the importance of girl child education.