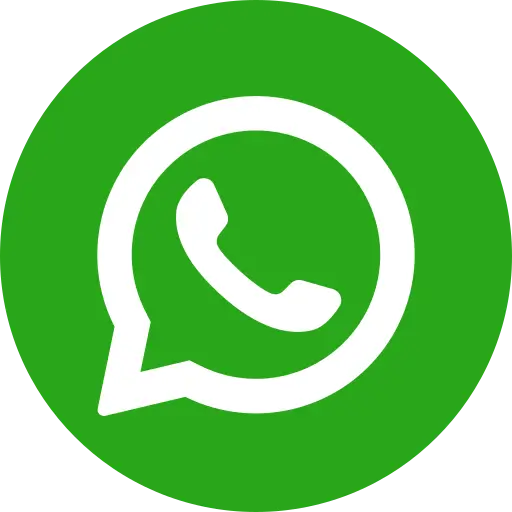 'Beti Bachao Beti Padhao (BBBP)' was launched as one of the flagship Central Government schemes on 22nd January 2015 in Panipat, Haryana. The scheme aimed to address the declining Child Sex Ratio and other issues related to women empowerment. BBBP is a tri-ministerial effort of the Women and Child Development, Health & Family Welfare and Human Resource Development. The focus is on awareness and advocacy campaign for changing mindsets prevailing around girls and women.
From a long time, a lot of women have been left behind in the growth story of India. They usually don't have a voice or say in various matters and in many cases, they also don't have any rights of refusing to get married at an early age.
Appallingly, India is home to one-third of the 10 million child brides in the world. Not just this, as per the findings of United Nations Population Fund, more than two-thirds of married females between 15 and 49 years have been beaten and forced to provide sex.
India is growing fast and with development comes responsibility to ensure that all citizens participate in the process. Gender discrimination has been witnessed historically and patriarchy and other social systems in our country can be blamed for the same.
We can only expect change if the people of India work on changing their mindsets, because just altering the policies and making the laws gender sensitive will not bring about the change we wish to see in our society. Females in some parts of India are still excluded and don't have access to equal rights and opportunities. Beti Bachao, Beti Padhao is one such initiative to change the mindset.
There is this unending desire for male children in India even till today. According to the data received from Ministry of Health and Family Welfare, the states of Haryana, Rajasthan, and Punjab were notorious for female foeticide. Complaints for illegal communication of the gender in 2017-18 were 158 in Haryana, 112 in Rajasthan and 44 in Punjab.
In 2007, it was reported by the Ministry of Women and Child Development with the help of UNICEF, Bal Raksha Bharat, and Prayas that two out of three Indian children face physical abuse and more than half face sexual abuse in some form.
The government has allocated 100 crore rupees for on the Beti Bachao Beti Padhao campaign and another 50 crore rupees will go towards women's safety in public transports and 150 crore rupees toward women's safety in large cities.
Girls' education has received some attention as a result of global advocacy. The Beti Bachao Beti Padhao campaign will only get a concrete shape if certain steps are taken. First, gender studies should be included as a full-fledged subject in the core curriculum. This will help children in developing egalitarian constructions of masculinity and feminity. Boys and young men should be taught how to value and respect women. Education should help the girls to get empowered to speak up against any form of violence or abuse.
There are several non-profit organisations that are working towards ensuring that children from the most marginalised communities get access to education. Bal Raksha Bharat is one such organisation. We believe that every child is extraordinary in its own way and can reach great heights if given the right learning opportunities.
You can donate to charities like Bal Raksha Bharat and help children unlock their potentials and realise their dreams. You can also donate online to help us in ensuring that children reach school and stay there.