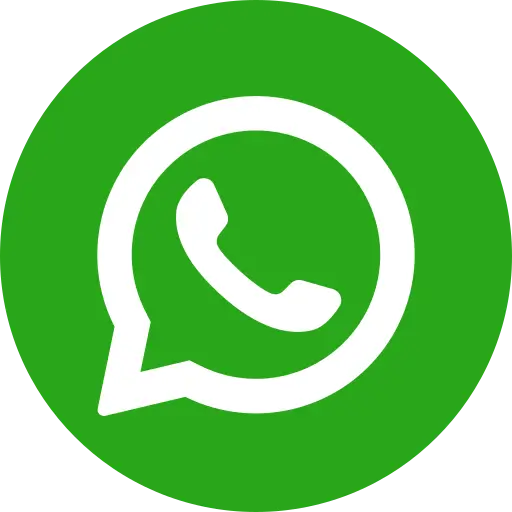 Despite decades of extensive work by governments, the United Nations, and international and regional organizations that comprise civil society, gender inequalities persist. This inequity persists despite struggle by activists and extensive policy reforms. Millions of girls and women are restricted in their access to education, employment opportunities, and healthcare. This increases maternal mortality, health issues, and income inequities. Any mission for gender equality is incomplete without the involvement of men and boys.
Today, it is understood that enhancing women's status and advancing their rights is beneficial for all of society, improving the health of families and the economic well-being of communities.
From the first World Conference on Women in Mexico City in 1975, it has been clear that gender equality, and promoting and protecting women's rights needs to mobilise men. This understanding was reflected in many United Nations global conferences, in the coming two decades.
The 1994 Programme of Action of the United Nations International Conference on Population and Development noted: "Men play a key role in bringing about gender equality since, in most societies, men exercise preponderant power in nearly every sphere of life, ranging from personal decisions regarding the size of families to the policy and programme decisions taken at all levels of government."
The current system where men have a predominant control of economic assets, political power and cultural authority means that men control the resources to implement women's claims.
Why involve men in gender equality
Male involvement will address the traditional models of men's power over women's rights, and bring about desirable outcomes such as improved health care, education, and equality in social relations. The current system where men have a predominant control of economic assets, political power and cultural authority means that men control the resources to implement women's claims. Therefore, a societal change is necessary, to make both boys and men enablers and catalysts of gender equality, instead of hindrances and barriers.
Donate to NGO fundraising to support activism and grassroots work for women's rights.
What do men have to gain?
Men tend to suffer from gender stereotypes, as they are expecting to be 'tough' and the family 'breadwinner', preventing women from contributing to livelihoods. As a result, men work brutally long hours to earn a fair income. Macho 'masculine' images also create the conditions for personal and institutional violence. Men can also be held back from expressing and experiencing a wide range of emotions and experiences, such as playing a significant role in caring for children and sick parents, and showing affection and express their vulnerabilities in distress.
How society benefits from gender equality
Actively involving men and boys in promoting gender equality is essential to peace-building, peacekeeping and social reconstruction. It can counter the staggering damages of men's violence against women, in both war and peacetime. Most domestic violence is rooted in dominant-oppressive relationships, created by gender lines. Hence, promoting gender equality can help create an environment where arbitrary inequalities are rejected.
Conclusion
In April 2017, NGO Bal Raksha Bharat launched a girl's rights campaign 'Identity is different, Rights are one'. The campaign is supported by local leadership across Punjab and Haryana, including Smt Kavita Jain, Minister Women & Child Development, Haryana. It features mobile caravans with the slogan travelling across villages. Loaded with infotainment techniques to educate the community about the sensitive issue of Gender-based discrimination, the van informs the public on reporting female feticide incidences. The campaign plans to reach across Haryana, Uttar Pradesh and Rajasthan with a message of sensitization, and enjoys the support of the Haryana State Commission for Protection of Child Rights and the US Embassy, Department of State.