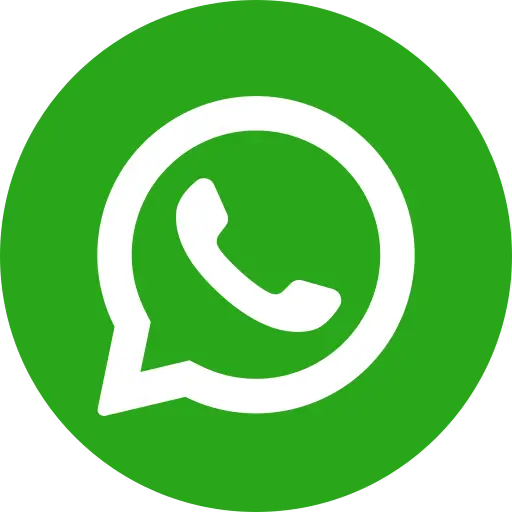 Launched in 1995, India's Rs 13,000 crore Mid-Day Meal Scheme (MDM) seeks to provide daily meals to 10 crore children in almost 12 lakh schools in classes 1 to 8 across government and government-aided schools. This serves two functions – boosting school attendance and participation by giving children and families an incentive to go to school, and also provide nutrition to India's next generation. With dedicated nutrition goals (450 to 700 calories, and 12 to 20 grammes of protein respectively for primary and upper primary school children), the program has the potential to end chronic malnutrition and starvation. However, the program has many issues which the government must immediately address.
Hygiene issues
As early as 2003, there have been multiple incidents of unhygienic mid-day meals. These haven't been random one-off episodes but showed how negligence in mid-day meal preparation is rampant. Year-on-year, dead rats, worms, lizards and insects have been spotted in mid-day meals served at schools across India. There surprisingly has not been any condemnation of the school facilities handling food, or of agencies supplying food or ingredients. Recently, the CAG found that schools in Punjab were noted to have no water testing, no use of gloves, and violation of prescribed menus. Children were made to wash utensils, despite the school having hired staff to do so. In 2013, 23 students died and dozens fell dangerously ill after eating a mid-day meal in a Bihar village school.
Fortification
85% of Indian children between the ages of 7 to 12 have high rates of micronutrients deficiencies (in iron, folic acid, Vitamin A). These can impair cognitive development, impair concentration, cause school absenteeism and even illness. As successful pilot projects in Odisha have shown, staple essentials of Mid-Day meals like rice and wheat like can fortified with micronutrients. Micronutrient premixes can be added to cooked meals. These have shown success in reducing anaemia. However, fortification has only made its debut in some states like Karnataka instead of a pan-India rollout.
Bal Raksha Bharat's role to battle malnutrition:
Support by those who give donation, Bal Raksha Bharat has undertaken many programs to fight malnutrition across India.
i. Malnutrition Treatment Centre in Tonk to addresses high rates of Severe Acute Malnutrition (SAM)
ii. Nutrition for Babies campaign which provides nutrition rehab for malnourished infants and resources for mothers, nurses, doctors, and families.
iii. Bal Raksha Bharat's 'Poshan Vatikas' which involve school teachers and Aanganwadi 'Sevikas' to grow seasonal vegetables. These are served to children in Mid-day Meals
iv. Slum outreach to raise awareness about malnutrition cause among mothers, families and communities.
v. Stop Diarrhoea Initiative via increasing WASH (Water, Sanitation and Hygiene), as well as building toilets.
The initiative is attempting to end open defecation – major causes of diarrhoea, which triggers malnutrition.
Conclusion
Considering the high number of complaints, the government has asked states and union territories to institute automated monitoring systems for the midday meals supply, via apps, SMS, email or IVRS. The work of civil society, government schemes and concerned citizens has led to some tangible results. End-2014 results showed a dramatic fall in underweight and stunted children (from 48 % to 39 % (2005-6 and 2013-14). This translates to 14.5 million fewer stunted children, a big achievement for India, home to the shortest kids in the world. A nation-wide Rapid Survey on Children (RSOC), showed a marked improvement in malnutrition. NGOs like Bal Raksha Bharat have successfully contributed to a measurable increase in access to nutrition, as well as counselling of nutrition choices to India's less fortunate.