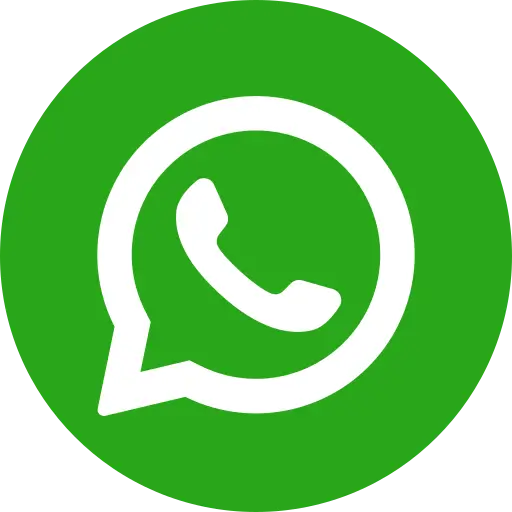 India deals with trafficking through a variety of laws. Section 370 covers trafficking for exploitation, Sections 372, 373, 366 A and 366 B address the purchase and sale of girls, as well as procurement and import of girls. India has other laws e.g. Immoral Trafficking Prevention Act, Protection of Children Against Sexual Offences Act, Bonded Labour System Abolition Act, Juvenile Justice Care, Protection Act, and the Child Labour Act to fight trafficking. While India is currently planning to launch a new law to address trafficking in entirety, there are issues that need to be addressed in its formulation.
This analysis of the bill is as per a recent draft presented of the by the Union Ministry of Women and Child Development. Before the bill is made into law by Winter Session (December 2016), few salient critiques must be considered.
1. Restoration of victims
While suggestions made by civil society include restoring to the victim his/her previous life and reintegrating them into society, the draft bill believes victims must be put in shelter homes. Then, a district coordinator must assist their movement into their respective homes.
2. Prostitution
The new law sidelines prostitution and sexual exploitation as the end purpose of trafficking and ignores commercial sexual exploitation. Another shocking aspect is the legalisation of prostitution. It will also allow sexual solicitation in public places, as the new law does not address prostitution near schools, colleges, hospitals and temples and places of worship, according to anti-trafficking expert, academician, social scientist, writer and human rights activist Dr Pravin Patkar.
3. Aspects of trafficking
The bill also ignores other aspects of trafficking, including commercial surrogacy, bride trafficking, and human organ trade. The mention of cross-border repatriation of victims from Bangladesh, Nepal and other countries is also missing, even though India is a known transit point for traffickers to move people being trafficked. According to Child rights activists, repatriation is among the biggest challenges and can often take years.
4. Agencies
The draft also reportedly lack how various agencies will coordinate among themselves. It also doesn't cite funding or a single investigating agency to monitor trafficking. Currently, Anti Human Trafficking Units use the police force, with no dedicated funding. Currently, the government is consulting for the third draft with researchers, academicians, sociologists, civil society, lawyers, and psychologists to rework the bill before it is moved to Parliament.
How Bal Raksha Bharat fights trafficking
The NGO's on-ground work has identified a close link between child labour and child trafficking. However, child trafficking is sadly only addressed in the ambit of commercial sex exploitation.
The NGO is working to fight trafficking children for labour via a 3Ps strategy: Prevention, Protection and Prosecution. Bal Raksha Bharat trains Children's Groups to stand up against child trafficking and child labour. Young, at-risk children are guided to join school via enrolment drives, and children above 14 receive skill-based vocational training. The NGO also keeps children safe in times of natural calamities from traffickers who may prey on their vulnerability. Donate online to support this noble cause.
Conclusion
Today, India ranks among the fourth largest employers of slavery in the world, under North Korea, Uzbekistan and Cambodia. 18.3 million Indians live in "modern slavery" (Global Slavery Index), and the 5.616 Indians have been enslaved every day since 2014. Thankfully the bill is a work in progress and has room for improvement. You must do your bit – support an NGO like Bal Raksha Bharat unite civil society in helping formulate a strict, child-friendly bill.