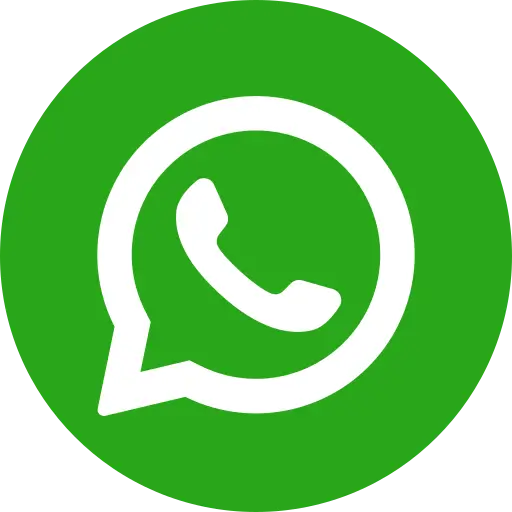 Eradication of Child Labour
Child labour is one of the leading aspects of child abuse and exploitation. When child labour creeps in, it is not only the child who suffers but the society is also impacted as a whole. Nelson Mandela once remarked, "There can be no keener revelation of a society's soul than the way in which it treats its children". It is something which still means a lot. How a society treats its children is an important yardstick to measure its morale and ethics. A child is meant to learn and not earn. They are meant to enjoy all the rights bestowed upon them and have a happy and fulfilling childhood.
Child labour impacts the psychological, emotional and physical well-being of children. It drifts them away from education and becomes an impediment in their way of enjoying a happy and meaningful childhood. Below we discuss some reasons why this acceptable practice of child labour must be put to an end and why India needs a blanket ban on child labour.
Adverse impact on a child's health
Different studies have brought to light that children engaged in child labour suffer from various health issues. There often get into substance abuse and smoking. At the same time issues like depression and anxiety are often seen in child labourers, especially in those were engaged and hazardous occupations. Psychological and emotional conditions such as panic disorder, dissociative disorders, attention-deficit/hyperactivity disorder, depression, anger, posttraumatic stress disorder, and reactive attachment disorder have also been noted in child labourers who grow up in abusive conditions.
Deprives children from an opportunity hone their skills
Freshly released 2011 Census of India data has revealed another alarming fact. As many as 7.8 million Indian children are forced to earn a livelihood even as they go to the school. Many of these children drift away from the path of education completely and get suck up into the practice of child labour. This means that India has poorly skilled adults who cannot contribute enough to the process of nation-building and to the country's economic growth. When children are denied quality education they get deprived of the skills and qualifications they need to get into good jobs. As a result, even when they grow up, they end up being a part of menial and labour-oriented jobs.
Why you must support an NGO in tackling child labour
Child labour is a gross violation of a child rights and NGOs like Bal Raksha Bharat have been working since decades to make the practice of child labour socially unacceptable. Every year, the organisation pulls out thousands of children from the fold of child labour and it works towards their movement into formal schools. The NGO combats different forms of child labour through projects spanning across eight states and works for the rehabilitaton of erstwhile child labourers. The NGO has also established a long-lasting dialogue with communities across India, as well as state and national level governance to address child labour, abuse, corporal punishment, trafficking, and child rights violation.
Conclusion
As aware and responsible citizens of the country we should do whatever it takes to get the intolerable practice of child labour supporting. When you support an NGO like Bal Raksha Bharat, you are becoming part of a movement which is known for giving children their rights since 1919. The easiest and most efficient way to the fight against child labour is to donate online to an NGO like Bal Raksha Bharat. Your donations will fuel India's finest child rights activism, through programmes to uplift, empower and rescue children.