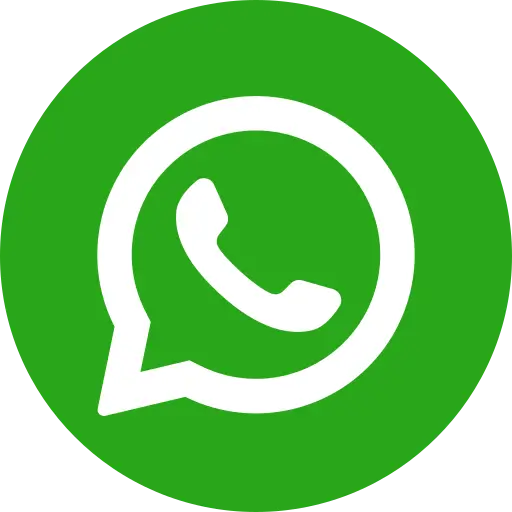 As per UNICEF, "marginalized children" are those who are living and working in the streets, and have inadequate protection, supervision, or direction from responsible adults. They today require housing and shelter, education, rehabilitation, and counselling services. India has upwards of 11 million children living on and working on its streets – the world's highest – of which nearly two lakh children live on Delhi's streets. As per Ministry of Social Justice and Empowerment statistics, 90 percent these children are reportedly addicted to drugs (including heroin, inhalants, opioids, sedatives) tobacco, and alcohol – and they are initiated into substance use as early as the age of nine.
They have no pathway out
i. Their earnings cannot be channelised towards productive avenues
It is difficult for children to 'work their way' out of poverty, simply due to the prevailing conditions. These children can make around Rs 100-150 a day from labour, and additional money from begging. Withe the lack of a bank account and a safe space, they must immediately spend their earnings before they fall asleep, lest it is robbed. So they spend it on entertainment, gambling, drinking, drugs, and prostitution. This leads them down the road of addiction to substances, and developing health conditions. A small percentage of children are also investing their earnings on siblings or other homeless children. There is no opportunity to save the money and channelise it towards more productive avenues
ii. Education is not attractive
Having run away to the city in hopes of a better life, or having been trafficked, they do not have the supervision to make them attend school. Education is neither attractive due to the lack of child-friendly material, nor does it appear applicable to their difficult realities. Instead of a vocational curriculum, they are given a course material which requires rote memorisation, and does not seem a pathway to a better tomorrow.
What you can do for Delhi's street children
i. Report to local Child Welfare Committee
India's Juvenile Justice (Care and Protection of Children) Act 2000 make it imperative for State governments to establish CWCs across districts. These CWCs can immediately make inquiries immediately after a child is brought to them. Police officers, public servants, NGO personnel, social workers and even citizens can bring children to a CWC. The organisation must act in the child's best interest, working to achieve safety, shelter and care. CWCs enjoy many legal powers, at par with a district magistrate, and can pronounce employers using child labour as guilty.
ii. Report to police
Police are compelled to respond to child abuse complaints. Refusing to lodge a First Instance Report (FIR) or make an investigation can result in action against them via an application to the Superintendent of Police under Section 154(3) of the Code of Criminal Procedure (CrPC ). This can further be escalated via an application under Section 156(3) of CrPC before a Magistrate.
Conclusion
With the scale and complexity of child abuse in the Capital, there is only so much that NGO intervention and aid workers can do. The participation of ordinary citizens is essential to end child abuse against street children, a demographic that is particularly vulnerable to exploitation and violence. With just one phone call or tip-off, you can transform the life of a child victim in your neighbourhood. Support an NGO like Bal Raksha Bharat You will help them find access to shelter, rehabilitation, aid, and new hope. Donate to NGO fundraising to help end child abuse.
Sources
https://www.firstpost.com/india/delhi-has-70000-children-addicted-to-drugs-on-its-streets-how-will-they-be-rescued-3373880.html
https://matadornetwork.com/read/dont-give-money-children-streets-india-heres-can-instead/
http://www.newindianexpress.com/nation/2018/mar/28/more-than-90-per-cent-street-children-in-delhi-drug-addicts-1793583.html
http://timesofindia.indiatimes.com/city/goa/Reporting-cases-of-child-abuse-is-essential/articleshow/34127636.cms