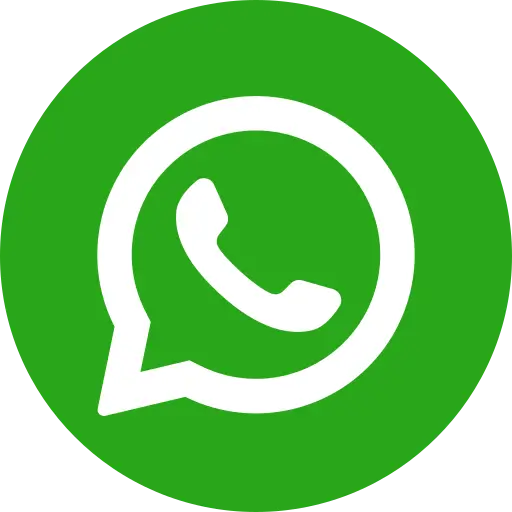 Abuse and neglect is defined as "injury, sexual abuse, sexual exploitation, negligent treatment or maltreatment of a child". It must be circumstances that indicate that the child's health, welfare, and safety is harmed. While the injury inflicted upon a child may be instantly available, it can have result in lasting trauma that is both physical and psychological. The impact of this trauma is experienced not only by the child, but also by other children, families, and society. It is also not possible to define the specific kind of abuse, as it can be simultaneously physical, psychological, behavioural, and societal terms in its impact.
Signs of child abuse
The presence of child abuse and neglect can be assessed with the following signs: The child: "shows sudden changes in behaviour or school performance; has not received help for physical or medical problems brought to the parents' attention; has learning problems (or difficulty concentrating) that cannot be attributed to specific physical or psychological causes; is always watchful, as though preparing for something bad to happen; lacks adult supervision; is overly compliant, passive, or withdrawn; comes to school or other activities early, stays late, and does not want to go home."
The impact of child abuse and neglect
i. Psychological issues
After spending their formative years in depression and anxiety, an individual is more likely to indulge in smoking, and alcohol and drug abuse. This can lead to physical health problems. Low self-esteem, depression, and relationship difficulties can arise from a childhood of abuse and neglect, as well as difficulties during infancy. Children who were abused at a young age commonly show signs of depression, and abuse and neglect can also cause psychological and emotional conditions such as panic disorder, dissociative disorders, attention-deficit/hyperactivity disorder, depression, anger, posttraumatic stress disorder, and reactive attachment disorder. Low results in cognitive capacity, language development, and academic achievement are also seen in children placed in foster homes or out-of-home care.
ii. Physical health consequences
Psychological issues can result in a destructive streak among children. However, there are also immediate physical issues inflicted upon children, such as bruises, cuts, or broken bones. These can cause a lifetime of both physical and psychological issues. Victims of child abuse also suffer from higher incidence of allergies, arthritis, asthma, bronchitis, high blood pressure, and ulcers.
iii. Societal consequences
Child abuse and neglect touches across all aspects of development – personal, societal, and national. It hampers children's survival, development and participation. Therefore, a mandate of child protection is essential, to ensure stability in children's health, education and well-being, enabling them to contribute to society as future citizens. According to NGO Bal Raksha Bharat, 'child protection' is defined as a set of measures and structures to prevent and respond to abuse, neglect, violence and exploitation affecting children. Donate to NGO fundraising to ensure that every child, irrespective of their circumstances.
Conclusion
The NGO acts as a major key independent child protection body, and has extensive experience in partnering with civil society organisations, child-led initiatives, governments and other key stakeholders to stop all forms of violence against children. Its strong alliances with local governance enable the NGO to intervene in situations where child labour and abuse is suspected. It helps move survivors of child labour and abuse to rehabilitation, giving them medical care. It conducts regular raids to free child labour, and transitions these children to environmental that happier. It supports preschool to primary school transition to mainstream education. Donors to the NGO receive a substantial donation tax rebate, and the satisfaction that they've made a difference.