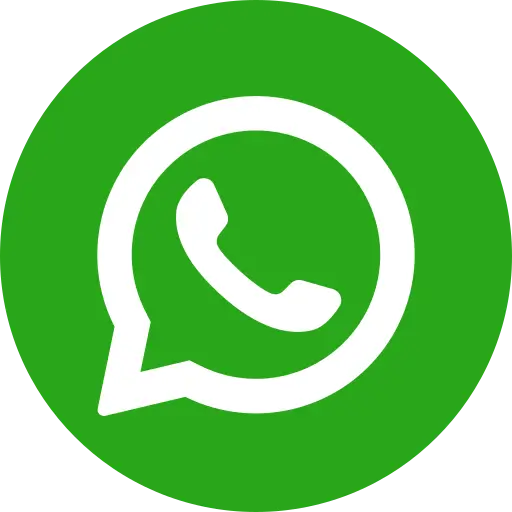 Far from being a stepping stone to a fuller life, marriage is a hindrance when it is forced upon children. It initiates a lifetime of cruelty for countless girls across India. Both boys and girls must put aside the formative years of their lives, as they're suddenly thrown into adulthood without their consent. This compromises their access to health, education and future economic prospects, as they are not physically or mentally equipped to handle the changes that a married life brings. Despite increasing awareness of the evils of child marriage, India has the highest number of child brides. Here is how humanity can join hands to stop child marriage in India.
Understanding child marriage in the Indian context
One of the most significant factors behind child marriage is its linkage with dowry. As a girl grows towards womanhood, her 'price (i.e. the dowry demanded by the groom's side increases). As a result, parents are incentivized to marry their daughters early. Further, parents also believe in the concept of dishonour', and 'immoral' female sexual conduct that their daughters may indulge in if they are not married in time. Child marriage is experienced by girls from poorer homes, scheduled castes and tribes, and with lower education. It is more common in Central and Western India (Jharkhand, Uttar Pradesh, West Bengal, Madhya Pradesh, Andhra Pradesh, Karnataka, Chhattisgarh and Tripura), than Eastern and Southern India. Over 47% of girls in India are married before 18. 12 million Indian children are married before they turned 10.
Empowering the girl child, and society
Girls can be skilled to become great workers and employees with access to education, and uplift family socio-economic conditions. With education, they also understand their rights, and stand up for themselves and their communities. Over time, this awareness can be a beneficial catalyst for the health and prosperity of communities. As a result, it can end faulty belief systems like early marriage and sex-selective abortion. According to a World Bank report (World Bank Group, Development Goals 2003: 6): "Educated, healthy women are more able to engage in productive activities, find formal sector employment, earn higher incomes and enjoy greater returns to schooling than are uneducated women…'
Creating a women's empowerment ecosystem
According to World Bank's 'Gender Mainstreaming Strategy' (2001), gender-discriminating societies experience slower economic growth and poverty reduction. Women will have to have to become role models for communities to pursue the goal of women's empowerment in India. Such as ecosystem will create an "enabling market" for women. On average, women are likely to reinvest up to 90% of income into their households. As a result, they will bring more money for food, housing and education – crucial components for reducing poverty and promoting sustainable development.
Conclusion
Bal Raksha Bharat NGO's three-pronged approach to empower all girls involves ending the prevalence of child marriage, improving accessibility and sensitivity towards girl child education, and
advocating for policies which not just impact women but also assure a better life for them. This is executed across community, national and international levels, to ensure that every girl can better her life. Why you support an NGO like Bal Raksha Bharat with donations, you are participating in uplifting the future of every girl child. For its policy reforms, it has asked the government for 'three guarantees' for all girls.Firstly, government budgets must include sufficient funds to address girl child welfare issues. Secondly, all discriminatory policies, laws and practices should end to ensure equal treatment and finally, the accountability of government officials should be made clear with well-documented results and records.