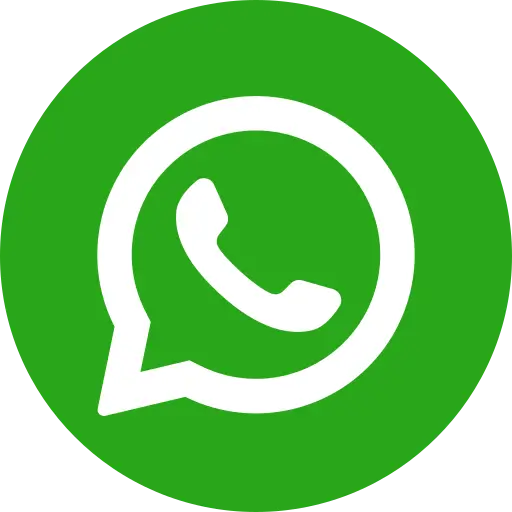 Hundreds of street children in India face sexual and psychological abuse. This is worsened when the victim tries to escape the difficult situation and seeks solace through drugs. With no motivation to achieve in life, they channelize their focus and energies towards a harmful addiction that affects them physically and psychologically. This must be analysed in detail before identifying solutions and saving these helpless children from the social evil.
An overview of the problem
Poor children who have to live on the streets don't see drugs as a mode of enjoyment. It becomes an addiction, which is also their sole refuge. These innocent children are abused and exploited by their own family members and relatives who are supposed to take care of them. Hence, they take the help of drugs to escape from the bitter realities of their lives as a labourer or a beggar. A recent study conducted by the Delhi Commission for Protection of Child Rights said that most of the children involved in petty crimes and unlawful activities were addicted to drugs. Shockingly, they committed crimes in order to buy drugs and feed their addictions.
Why do street children take drugs?
Street children, who are often abused physically and sexually, use drugs to get through their unfortunate circumstances. These children are forced to work in difficult conditions and are often subjected to mental abuse and physical abuse. Bad company, peer-pressure and depression also push students towards drugs. When caught, they are not counselled by their schools, but are punished severely, which often worsens the situation.
Addicts start early
You will be shocked to know that drug addicts are as young as nine. Also, they fear that their money with be snatched away by their parents, which makes them spend it without thinking enough. Initially, they spend money on different things, but as they get addicted to drugs, everything else becomes less important.
Bal Raksha Bharat fights social evils
Popular NGO Bal Raksha Bharat has been working very hard to get street children away from drug addiction and substance abuse. They encourage children to go to school and pursue education. They also identify dropouts and counsel them. The NGO also educates poor children about their rights and motivates them to study and become successful. With the help of cops and the government, the NGO has been able to rescue millions of child domestic workers.
Conclusion
The main factors that lead children towards drug addiction include abuse, exploitation and violence. It's important to identify drug addicts and send them to remedial centres. Donate to NGOs like Bal Raksha Bharat and give these children a new and a better life.