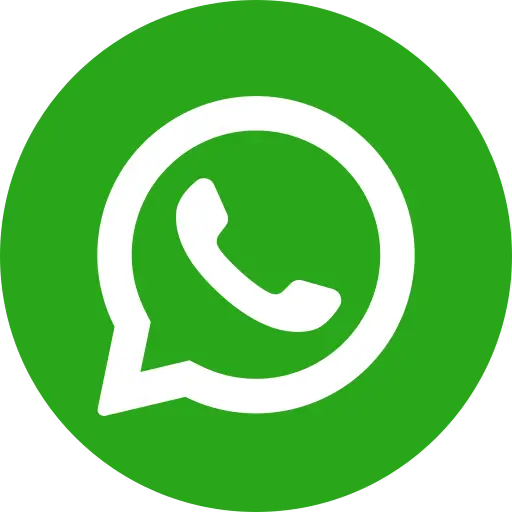 By Rohit Singh, founder of the portal https://www.studytoday.net/ and a Bal Raksha Bharat supporter
Effects of Child labour in India
India and other developing countries in the world are often plagued with numerous social concerns. Today's children are the citizens of tomorrow. The whole legacy of the country lies in the youth of today, as they will lead the country tomorrow. To our surprise, we often see small children employed for jobs that are unfit for their age, in order to get some kind of monetary support to lead life.
People from the downtrodden sections of society often let their children go to work to bring in some extra money in the family so that they can make their ends meet. Such children are often seen at traffic signals, selling balloons/toys, or they are found washing cars in garages, working as cleaners in hotels and restaurants and employed in small-scale industries. More often than not, these child do work which is not at all age-appropriate. They are deprived of education and their dignity and health are compromised. When these children grow up and turn into adults, lack of education and want of money leads them into doing things against their own society, such as getting involved in anti-social activities, misbehaving with people and expressing themselves against the cultural ethics of the society.
How to achieve a breakthrough?
If we look at small children employed in jobs, we are sure to discover that they usually belong to highly impoverished and downtrodden backgrounds. Usually parents of such children themselves are not educated, so they make their children go through the same grind.
Poverty and hunger drive such parents into involving their children in unfit and risky jobs so that they make money, enough to get at least two square meals per day. Children involved in child labour are easy targets of health problems because at such a young age they don't have enough stamina or resistance to get into age-inappropriate activities. The society needs to rethink whenever it considers employing children for such jobs. The concept of "cheap labour" shouldn't drive anyone to push children into such activities which can destroy their childhoods.
The rich and educated should refrain from involving children in any of their jobs. Strict laws should be enforced to punish people employing children in their firms or anyone who harasses or misbehaves with children. Child labour in India can be easily controlled, if there is great awareness of its sheer negative impact.
Why every child deserves good facilities?
When children from poorer sections of society get to see people from better sections of society, they would definitely feel bad about their conditions and would consider themselves unfortunate.
If they are guided in a proper way to let go of the past and convert their present into a bright and beautiful future, it would do miracles for the society! Small children from the backward sections of society aren't unfortunate and the government has taken up many measures in this regard.
Right to education is compulsory in India and accordingly no school can deny a seat to any child based on his caste/creed/language or economic status. When a person is focused and educated, they would definitely become a better citizen of tomorrow. All children are equal and no child should be made to regret over lack of education facilities in the society. Education is what drives a man to success. It allows him to focus on his life goals rather than taking away all talent and leaving him in a useless pool of menial jobs.
Education provides a platform for a good life. Every child, whether they comes from an elite background or from Economically Weaker Sections of the society, should mandatorily attend schools to learn to read and write. They should become independent decision makers of tomorrow, hence care should be taken to rehabilitate children already involved in child labour and alleviate them from bad conditions.
Bal Raksha Bharat NGO
Since 2008, Bal Raksha Bharat has been working relentlessly to help the most vulnerable children in India come out of child labour. The NGO, Bal Raksha Bharat implements programmes in various parts of India which are aimed at driving equality on the ground. Their primary belief rests in the point that every child has equal rights when it comes to education, literacy, food, nutrition, health and opportunities. The NGO runs solely on donations and has reached 22.75 lakh children in the last decade. You can also contribute a small amount to Bal Raksha Bharat and help them change the future of a child in need. Your support can help them in their noble mission of providing aspects of equality to all children and given wings to childhood.
Every Penny Counts