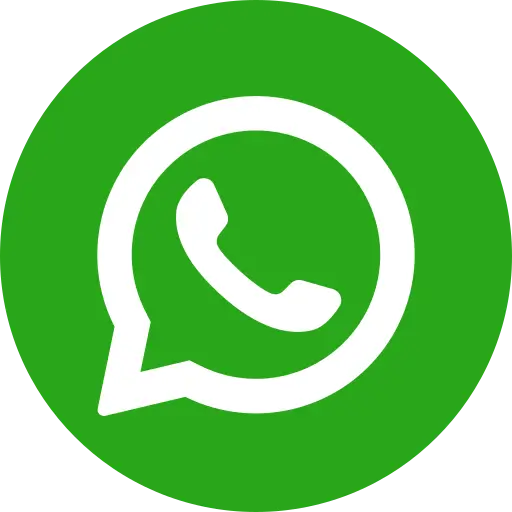 Childhood is the most magical time in your kids' life. More than pampering your children toys, games and other goodies, you must create memories that will last them a lifetime. As they are highly impressionable right now, their childhood experiences will influence their decisions and mindsets as they grow up. As a parent, you must also make most of these precious moments. As any parent knows, children grow up so fast. Take as many photos as you can and devote yourself to being a part of their lives.
Here are some suggestions for great wholesome activities for the whole family that will create sweet memories they will cherish when they grow up.
Taking care of pets together
The classic image of a complete family today involves a pet. Children love to dote on their pets as if they are a member of the family. Entrusting children with the care and upkeep of the household pet gives them a sense of pride and responsibility. As a parent, you must educate them about aspects like pet nutrition, exercise, and grooming. Caring for the family pet also nurtures in them a sense of caring and compassion that will go far into their futures.
Reading aloud every day to your kids
For children who are too young to read, reading aloud has many documented benefits.It is proven to enhance their interest in reading, education. Reading aloud encourages children to eventually pick up reading on their own, which improve their cognitive capabilities and imagination. It is certainly a much better pastime than having them addicted to TV and tablet screens. Pick up books on their favourite topics, in whichever language you think is suitable. The more books you expose them to as a child, the more diverse their imagination and interests will be.
Join in their play time
Children love adults to join in their play time. This allows them to trust you, instead of merely seeing you as a strict supervisor. Don't 'organise' playtime with them- that is not how children think. You can spontaneously join in their play to delight them instead. Playtime is not only enjoyable, but also improves their hand-to-eye dexterity, emotional intelligence, and sense of focus. You can use playtime to work on their skills by buying them puzzles, toys which test them and build an interest in music and the arts.
Involve them in preparing meals
From the smallest of tasks like laying out the napkins for social dinners to chopping up the veggies, there are many ways children can contribute. This makes meals truly a family experience and teaches them the importance of chipping in. It inculcates in them a feeling of pride and responsibility, as well as teamwork. You can use this time to talk to them about how their school day was. As they grow older, these shared moments are important to help them transition to adolescence.
Conclusion
For hundreds of thousands of children, these moments are something they will only see in a movie, as their childhoods have been snatched from them. Lesser fortunate children are deprived not only of basic necessities like clean water, nutrition, and medication, but also the love and care of their parents. Instead of having a childhood with precious memories which combines playtime with education, they are exposed to brutality and exploitation, working for hours in hazardous conditions. As a parent, you can surely empathise with their difficulties. Donate online to Bal Raksha Bharat a global child rights NGO working to give every child across the world a chance at a better life.