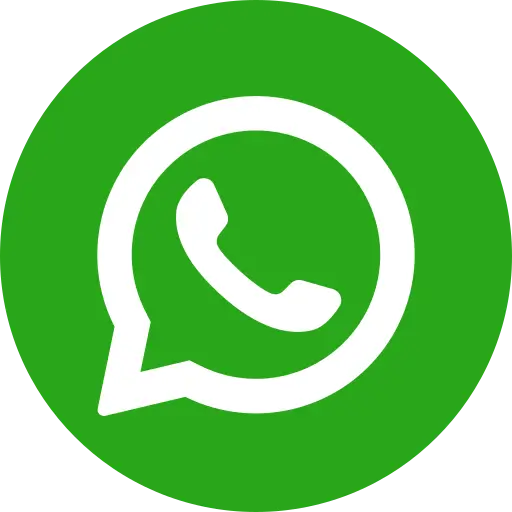 Difficulties arise in the journey of a girl child to adulthood even before she is born. Every step of the way, she faces rejection, discrimination and fear. It is important to address the various issues that a girl child faces, in details, and examine them. This allows for an environment to analyse the reasons for them, as well as identify measures to make the girl children of today tomorrow's happy, successful and healthy women.
Infancy – female infanticide
India's rapidly deteriorating sex ratio (2011: 918 girls for 1,000 boys) has been linked to many factors. However, it is foremost linked to the 'value' of a girl child. Despite a legal ban on prenatal sex testing and girl child foeticide, the practice is common across both affluent and poor strata of Indian society. The girl child is killed off, aborted as a foetus. Or, even more horrifyingly, they are abandoned in infancy. According to a 2011 finding, 90% of 11 million abandoned children are girls. With low rates of adoption for girl children, only a few have a chance at survival. Instead, where parents believe in equal opportunities for both boys and girls, girl child foeticide is seen as a social evil, and not an option.
Girl children
As early as the age of 10, girls face difficult challenges like forced marriage, child labour and female genital mutilation. Both boys and girls are sold off into labour by parents in desperate circumstances, who believe a life of work in the city will help them live better lives. Child labour is common for 'below poverty line' children (as high as 80%) who rarely reach class 5, and are forced to work in unorganised sectors, like beedi industry.While India is increasing primary school enrolment (98% of rural Indian children in 2015 from 80-85% in the early 2000s), it is Indian girls who haven't matched the pace of education. The majority of students who drop out of school before completing primary education (UNESCO 2012 data) are girl children.
When girls mature
There is a saying: "Bringing up a daughter is like watering a plant in another's courtyard." It summarises marriage as the focal point of a girl's life. Child marriage is common in rural India, as a girl's real role in society is that of a mother and a wife in society. As a result, girl children are quickly made a part of household tasks, instead of studies and sports. This is considered training for a life as a wife, mother and daughter-in-law.
Womanhood
Not only do girls marry younger than boys in India, but are also less likely to attempt any form of education in the future. With the expectation of being a domestic housewife, a girl's earning potential is considered useless, making education seem a pointless exercise for girls. Hence, women largely experience lower socioeconomic status in their villages and communities. Without education or no skills beyond housekeeping, they are seen as useless and self-reliance. The dominance of male personnel in rural police stations also adds to a fear of speaking out.
Conclusion
The government's 'Beti Bachao, Beti Padhao' programme aims to provide survival, safety and education to the girl child. The Indian government has recognised the importance of the girl child and instituted a variety of schemes to ensure their security and well-being. These address female foeticide and female education (under 'Ladli, Laxmi Ladli and Kishori Shakti Yojana schemes), maternal health (under the Samriddhi Yojana), and medical care (Ayushmati Yojna), among others.
Empowering the girl child will make it necessary to radically change the mindsets of powerful figures, family members, teachers, and elders. Support an NGO like Bal Raksha Bharat as it works hand-in-hand with the government and communities on this noble mission.