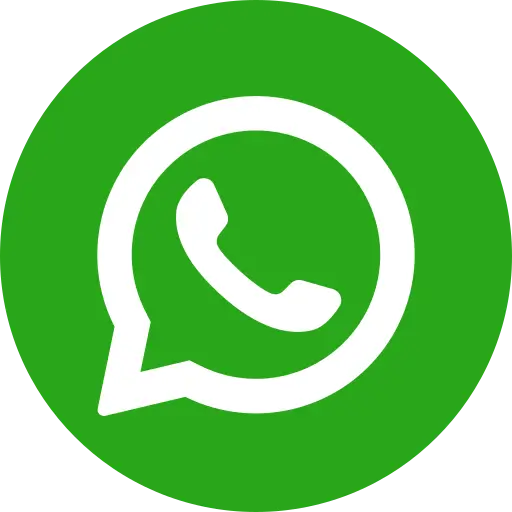 India is one of the fasting growing economies. It has vast potential and has started utilising its potential over the last few decades. India is home to almost 1.3 billion people and is the second most populous country in the world. Children represent 39% of the population in India. Any person below the age of 14 is considered a child by the constitution of India and by most government programmes.
However, according to the United Nations Convention on the Rights of the Child (UNCRC), a child means every human being below the age of 18. Children are the most innocent souls and each of them deserves the best chances in life, irrespective of who they are or where they come from. They are most vulnerable because of their age and are always at risk of exploitation, getting abused, subjugated to violence, and suffering from neglect. It is up to us, the adults, to ensure that children stay away from different forms of harm, especially when they are not in their safety nets. There are various factors that make Indian children vulnerable and exposed to risks. Some of these aspects are age, physical disabilities, lack of capability to defend themselves, illness, lack of education, lack of identity.
According to the Census of India 2011, there are 8.2 million child labourers aged 5-14 years in India. For the age bracket of 5-18 years, this figure shoots up to a staggering 33 million children. As per the findings of National Crime Record Bureau in 2016, around 150 children go missing in India every day and crimes against children have increased fivefold in the last 10 years.
India has been developing at a fast pace since the last few decades. But there remains a huge gap between the wealthy and those living in poverty. Poverty affects everyone but children are the most affected. Children from economically backward families, those living on the streets, and abandoned children lag behind at all stages of life. Such children are always at a higher risk of contracting illnesses such as pneumonia and malnutrition and many even die before they turn five.
Every child has aspirations, dreams, and hope. Sadly, children living in poverty never really get a chance to live those dreams. Their potentials are left unexplored and they don't expect miracles to happen in their future. These children have no or little access to opportunities, they feel socially insecure, and often a sense of being worthless and hopeless engulfs them.
The wealth in India has certainly not translated into healthcare, nutrition, or education for a large number of poverty-stricken children. They remain on the peripheries, excluded, constrained, conflicted, and embarrassed. These marginalised children face various hardships including hunger, malnutrition, limited or no access to education and medical facilities, violence, discrimination, and exclusion.
Poverty affects the way a child's body and mind grow. It is rightly said that poverty is a vicious circle. Children living in poverty often get trapped in the clutches of child labour. This obstructs them from gaining the education and skills required for becoming employment-ready when they grow up. Inequality, lack of educational and employment opportunities, slow demographic transition, and cultural and traditional stereotypes contribute to the persistence of rampant child labour in India.
India has been combatting poverty ever since its independence. Various efforts have been made by the government and other members of the civil society to empower children and spread awareness about child rights.
The society still continues to remain largely patriarchal. Girls and women fear to have a voice of their own. Girls, from their childhood, are conditioned to grow up and become good housewives and mothers. They are taught that they have to get married one day and go to their husband's house. They are denied the opportunities to work for fulfilling their ambitions and reaching their potentials. Even today, in numerous societies of India, women don't have equal access to education and employment opportunities and they cannot inherit ancestral property.
Children from economically weaker backgrounds are vulnerable but girl children are even more at risk and have even fewer resources to cope. If we empower the children and women with legal and political protection, they will feel safe. This way, they will have the power to make their own decisions and can have their voices heard. If children and women are educated, they will become more aware of their rights and this will help them in breaking the vicious circle of poverty and illiteracy – eventually leading to their welfare and increase in public health.
Giving the most vulnerable children of India their due should be the collective onus of all responsible citizens of India. Various stakeholders have to play their roles at different levels, be it the government agencies, the civic bodies, the civil society, and citizens of the country. All humanity to come is nothing but children. And no child deserves to be left behind. It begins by realizing that lakhs of children in the country are prone to vulnerabilities and need a helping hand to make it out. Every bit of help counts in securing the future of the "future of India".
-Nikita Banati, Bal Raksha Bharat