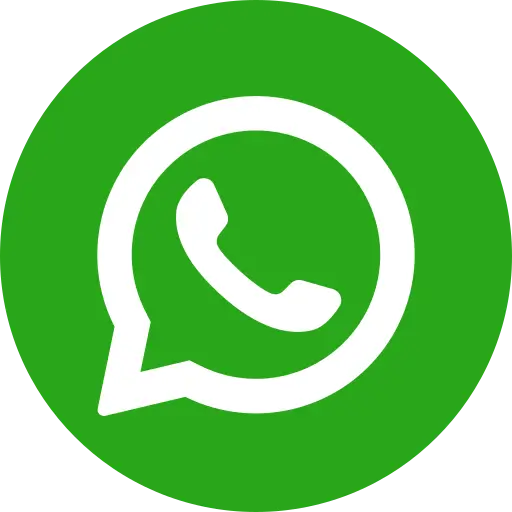 Even though child deaths in India have been halved in the last 15 years owing to better nutrition, healthcare, and standards of living, even today, India contributes significantly to the annual global tally of deaths of children under five years of age. As far as Infant Mortality Rate is concerned, it is still pegged at a worrisome figure of 42 deaths per 1,000 live births. Every 20 seconds a child under the age of 5 dies due to causes which could have been prevented. Most of these deaths occur because many simple interventions which have been available for many decades have still not reached large proportion of children in India.
Following are some of the biggest killers of children in India:
1. Pneumonia
2. Preterm complications
3. Newborn infections
4. Diarrhoea
5. Birth complications
6. Malaria
These are causes which can be prevented. Simple yet effective healthcare facilities need to be extended to pregnant women and newborns. Some top ways to tackle child mortality comprise the following significant steps:
Regular pre-natal check-ups for pregnant women
Institutional deliveries
Immediate and exclusive breastfeeding
Availability of skilled birth attendants at the time of birth
Regular checkups of newborns and young children
Maintaining high levels of Water, Sanitation, and Hygiene (WASH)
Timely immunisation
Role of NGOs like Bal Raksha Bharat in battling child mortality
Over the years, Bal Raksha Bharat has emerged as a trusted NGO which works in several parts of India to save young lives. The approach which Bal Raksha Bharat follows in its intervention models is to strengthen the demand on the supply side. One of the key agendas of the organisation's work in preventing newborn and under-5 deaths is to put into action a community level mechanism which enables every community member, every family to understand the importance of all basic essential care and services related to maternal, new born, child health and nutrition. When you support an NGO like Bal Raksha Bharat, you too contribute your bit in helping India's newborns survive.
Another significant aspect of child welfare NGO Bal Raksha Bharat's work is to develop coordination between sectors like Integrated Child Development Services Scheme, Department of Health and Family Welfare and Panchayat Raj Institutions. To strengthen the supply side, Bal Raksha Bharat is working on enhancing the capacities of grass-root level health workers in its programme areas to deliver maternal, newborn, child health and nutrition services with improved quality.
The idea is to steer the behaviour of communities towards better child health and nutrition practices. Other initiatives include:
Linking marginalised community members to existing government healthcare schemes
Spreading awareness among the members of marginalised communities on the importance of pre- and post-natal checkups, institutional deliveries, breastfeeding, etc.
Conducting meticulous research and improving knowledge base to come up with path-breaking solutions for curbing newborn and child mortality and at the same time providing technical advisory to civic agencies.
Preventing malnutrition, one of the leading killers of children under the age of 5. This involves, providing dietary mix, conducting cooking demonstrations, organizing health camps and mobilizing malnourished children to nearest healthcare facilities.
Supporting paediatric departments of hospitals (providing them technical assistance, medicines, doctors, incubators, etc.) located in areas hit by natural disasters.
Stop Diarrhoea Initiative by Bal Raksha Bharat
Diarrhoea claims lakhs of young lives globally. In India too, it is counted among top three killers of children under the age of 5. This project was launched by Bal Raksha Bharat in 2015 through which it is reaching out to a population of 2 million including 2 lakh+ children under 5 to improve the hygiene and sanitation status in order to prevent and control killer diarrhoea among India's most backward communities.
Conclusion
A holistic approach is needed to bring down child mortality in India. Efforts at different levels: Government, civil society and community is required to mitigate the existing issue. Right to Survival is one of the most fundamental rights of a child and no child should be denied of it. Child rights organisations like Bal Raksha Bharat work by the mantra: "No Child Born to Die" and are taking some truly concrete steps to tackle child mortality in various parts of India. You too can extend a helping hand when you donate online to an organisation like Bal Raksha Bharat. Your support is utilized to come up with life-saving interventions for India's most marginalised children.