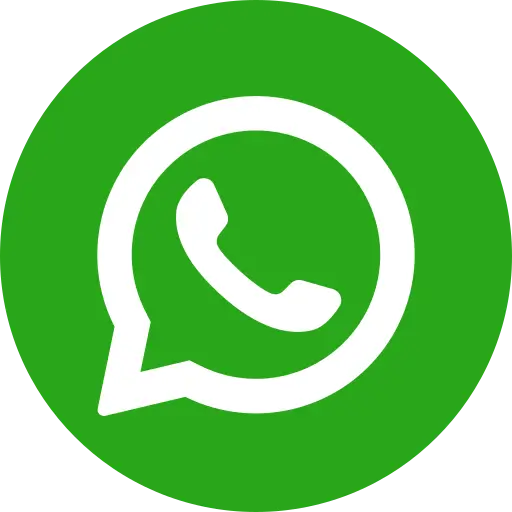 Over one-fourth of children across the world have been denied access to their childhood, according to a new report authored by the global leading child rights NGO Bal Raksha Bharat. The report titled, 'Stolen Childhoods' will be launched to coincide with International Children's Day. It reveals that at least 700 million children have had their childhood snatched away from them. This is due to a variety of reasons, such as childhood mortality, forced child marriage, child labour, chronic malnutrition, poor health, or exposure to extreme violence. Not only do these factors end childhood, but also assault children's futures, due to the lasting impact they have. The 'Stolen Childhoods' report index globally ranks nations where childhoods are most and least threatened, and India ranks 116.
Child rights crisis
The report is being launched by Bal Raksha Bharat to highlight the stories of the millions of children. These include girls, child refugees, street children, children from certain ethnic or religious backgrounds, children with disabilities and from poor and disadvantaged regions within countries, and children affected by crisis, conflict or fragility. All of them face some of discrimination or persecution, without which they are unable to achieve their full potential. The report reinforces NGO Bal Raksha Bharat's campaigns to reach out to excluded children and transform their lives.
End of Childhood Index
The End of Childhood Index addresses life-changing events, and uses indicators to measure the end of childhood, such as under-5 mortality, malnutrition that stunts growth, out-of-school children, child labour, early marriage, adolescent births, displacement by conflict and child homicide. Reasons for a childhood ending early include extreme violence and conflict often driving families from their homes; early marriage and pregnancy; child labour, poor health and not being able to go to school.
India: stunted growth
India ranks number 1 in stunted growth, which is caused by chronic malnutrition in the first thousand days of a child's life, from pregnancy to age 2. Chronic malnutrition during this time period is largely irreversible. Stunted children not only face height issues, but are more vulnerable to illness and disease, which increases their chances of childhood mortality. In India, one in 21 children will die before reaching the fifth birthday. 47 million youth of upper secondary age are not in school, and India has the largest number of child labourers under 14. 10.3 crore girls, were married even before the age of 18. Malnutrition stunts one-fourth of all Indian children under the age of five (156 million). Stunting not only stops their physical growth, but also their mental development.
Global findings
Every day, over 16,000 die even before they reach the age of 5. Most of them die due to preventable causes. One in six school-aged children worldwide is currently out of school, and nearly one in 80 have been forced from their home due to conflict. 168 million children worldwide are involved in child labour. 85 million of them are engaged in hazardous work. Every 7 seconds, one girl under the age of 15 is married, and every two seconds a girl gives birth.
Conclusion
Bal Raksha Bharat works across India, with campaigns and programs that focus on education, health, protection of children and humanitarian work. These programs address India's most deprived and marginalised children. The NGO's work is ensuring the right to be safe, learn, grow and play for every Indian child, irrespective of their background. The NGO unites volunteers, donors, governments, and corporations to support a cause that can make a difference. Donate online to NGO fundraising programs to swiftly join the movement to give every child a future.