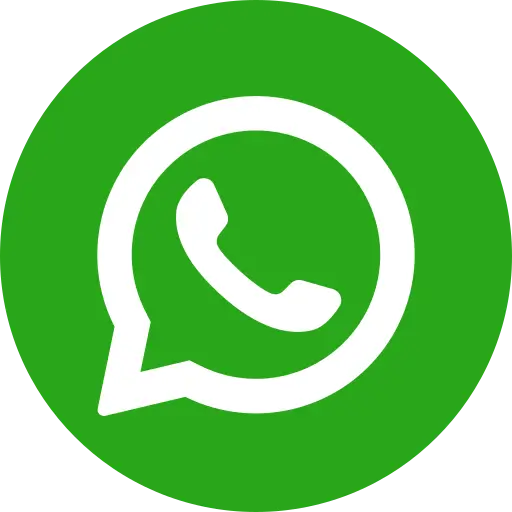 While India continues to develop on many fronts, child mortality still remains a big issue in the country. Children who belong to the poorest social backgrounds are more likely to die by the age of 5, as compared to those from high income backgrounds. Child mortality is viewed as the best barometer of social progress and development. Despite being a fast-growing economy, India has failed to witness a pattern between increasing per capita income and a decline in the child mortality rates.
Approximately 1.83 million Indian children don't live till their fifth birthday, as Issues like malnutrition and dioehrrea continue to claim millions of innocent lives till date. Surprisingly, the causes that claim so many innocent lives every year can be prevented or treated easily. Our country has seen a major growth in the medical sector over the past few years, and with improvements in new-born care and timely immunization a lot of lives can be saved.
While the government has taken several steps to bring down child mortality in the country, there has been no significant improvement in the situation. This is where the role of NGOs like Bal Raksha Bharat starts. Several organisations and NGOs have been working very hard at the ground level to eliminate the factors that lead to child mortality.
Steps Taken by NGOs
Social organisations work to link marginalised community members to healthcare schemes introduced by the government, as most people hailing from socially backward families are unware of such programmes.
NGOs send volunteers to rural areas on a regular basis to educate people about the importance of pre- and post-natal checkups. They also spread awareness regarding common health complications that might arise during pregnancy and delivery. Importance of vaccination and ways to protect expectant mothers and new-born babies from life-threatening infections are also discussed.
Malnutrition is also taken care of, as it is one of the top killers of children under the age of 5. This involves giving out dietary mix packs and conducting cooking demonstrations. Government also organizes frequent health camps and takes steps to mobilize malnourished children to the healthcare facilities in their villages.
NGOs, with help and support from government, help paediatric departments of medical centres and hospitals by providing them assistance in the form of doctors, medicines, incubators, etc.
Huge organisations often provide financial assistance to other small organisations that are working in areas affected by high child mortality rates. They also fund hospitals and help in opening up new medical centres in rural areas.
Conclusion
It's important to have a holistic approach to solve the problem of child mortality in India. Sincere efforts are required at various levels to improve the situation. 'Right to Survival' is not just a fundamental right of a child, it's important that we ensure that no child is denied of it. NGOs like Bal Raksha Bharat follow the mantra: "No Child Born to Die" and are leaving no stone unturned to tackle child mortality in the country. You can also help by making an online donation to an organisation like Bal Raksha Bharat, as even a small contribution can make a big difference.