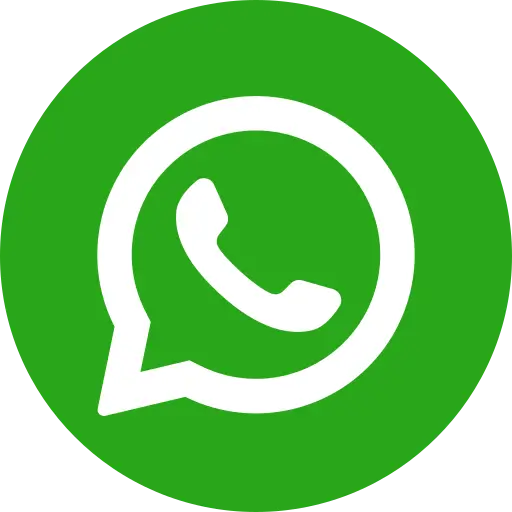 Our country has progressed a lot over the past few years, but child mortality in India is still a matter of concern in India. Despite several policy reforms and social activism by various NGOs, a large number of children under the age of five die every year due to preventable causes. International child rights organisation Bal Raksha Bharat has been taking some concrete steps to reduce child mortality in India. The organisation has joined hands with several state governments, civil society, and social groups to carry out child-help programmes. Here are a few activities that the NGO has been carrying out to fight child mortality.
Regular Prenatal checkups
India's financially-backward communities must be apprised of the significance of regular and timely prenatal checkups and examinations. This ensures a frequent medical diagnosis, and quick treatment in case of a complication. Prenatal checks and examinations must replace the folk remedies that are usually prescribed for expecting women. Bal Raksha Bharat intervenes through medical camps that aim to educate the expecting women and their families about the importance of prenatal checkups.
Institutional deliveries
The poorest communities in India often prefer midwives for delivers. Midwives lack professional training, which is why they are unable to handle complications during birth. They also don't pay much importance to hygiene and safety that is essential for infants and the mothers. The NGO encourages institutional deliveries in order to ensure a higher survival rate for the mothers and their newborns.
Breastfeeding and nutrition
Breastmilk is the best nutrition for infants, but most of the mothers hailing from backward social sectors are unaware of the same. Only 41% of mothers initiate breastfeeding right after the birth of a child. Bal Raksha Bharat has been working hard to ensure that mothers are informed of the nutritional benefits of the breast milk, which can play a big role in building a child's immunity.
Regular Medical checkups of newborns
A child's health depends on the health conditions and interventions in the initial years of his life. Bal Raksha Bharat promotes regular immunisation and spreads awareness about the uses of preventive medicine. These are made available through regular clinics, community sensitization programs and health camps. Children are also taught about the basics of hygiene to prevent diseases like diarrhoea and malaria.
Conclusion
Bal Raksha Bharat has been working very hard across India's most backward communities. The NGO coordinates with government authorities for the implementation of policies and formulation of better laws. It also works to create awareness regarding solutions to reduce child mortality. Through such campaigns carried out by NGOs and social bodies, India has been able to successfully reduce the rates of child mortality by 50%. Donate online to support the fight against child mortality and do your bit for the country.