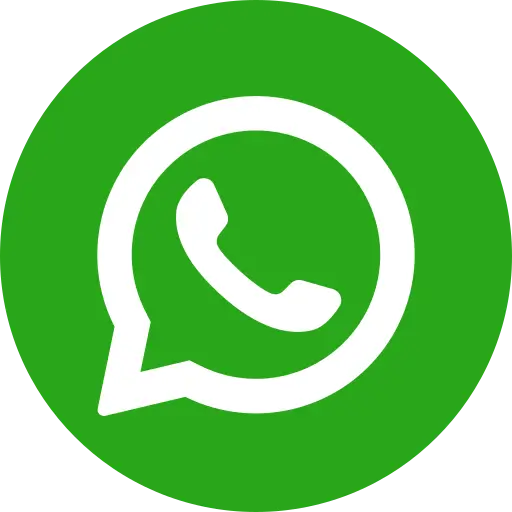 Child and Women Abuse Statistics in India
Recently, the Protection of Children Against Sexual Offences Act (2012) and Immoral Traffic (Prevention) Act have been given more teeth to fighting child rights violation. The last year has seen an increased number of cases filed, due to awareness about legal recourse, translating to an increase in a number of convictions. 2016 is the first year that National Crime Records Bureau has spoken on the relationship of victim and accused in rape cases. With the demonstrated high volume of workplace sexual abuse, the data is a proof of the unsafe nature of child labour of any kind.
Children and their workplace and risk of abuse
It is well known that cases of sexual exploitation involve perpetrators known to the child more often than strangers. The latest data add to this, finding that 25% of rapes of children in the year 2015 were committed by their employers and co-workers. This fact has been extracted from the National Crime Records Bureau (NCRB) 2015 data on the 8,800 child rape cases registered using the Protection of Children Against Sexual Offences Act (POCSO).
Interestingly, the registered rape cases, in which women were sexually assaulted in their workplace, were only 2%. In child labour cases, boys were abused as frequently as girls according to the 2007 study conducted along with the Ministry of Women and Child Development. 488 cases saw the victim raped by grandfathers, brothers, fathers and even sons. According to child abuse statistics in India 55% and 49% respectively, Tamil Nadu and Gujarat reported the highest number of child workplace sexual abuse cases.
The Big Picture – Child Abuse Statistics in India
i. The number of cases registered for child abuse raised from 8,904 in the year 2014 to 14,913 in the year 2015, under the POSCO Act. Sexual offences and kidnapping account for 81% of the crimes against minors
ii. Preventive measures designed to ward off strangers (installing CCTV cameras and providing self-defence training) will be ineffective, as children do not know how to ward off unwanted sexual advances from their known relatives, acquaintances or workplace seniors, who they trust.
iii. POSCO: State wise cases – Uttar Pradesh led the highest number of child abuse cases (3,078) followed by Madhya Pradesh (1,687 cases), Tamil Nadu (1,544 cases), Karnataka (1,480 cases) and Gujarat (1,416 cases).
Along with workplace cases, here are other findings of rapists being known to children:
94.8% of rape cases saw children being raped by someone they knew, not strangers.
These acquaintances include neighbors (3,149 cases) who were the biggest abusers (35.8%).
10% of cases saw children being raped by their own direct family members and relatives.
According to Amod Kanth, a police officer turned child protection NGO Prayas founder, this is the result of child labour conditions, where elders completely control children and render them incapable of escaping from closed home environments or shops. In these cases, children are less compelled to report abuse to authorities.
Conclusion
The findings of the NCRB data give validation to the campaigns of child rights NGO Bal Raksha Bharat. The NGO has been the voice of children, in instances of child abuse and exploitation. Considering the shockingly high instance of child sexual abuse at the workplace, the NGO's fight for a blanket ban on child labour in all forms receives even more impetus. Donate online to do your part in preventing child abuse in all forms, and giving every child, irrespective of societal background, caste, creed and religion – a future. Sexual harassment spans geographies, caste, religion, nationalities, race and even the ties of family. The crime needs a strong approach to make children empowered, and fight back sexual advances. Donate to charity in order to protect children from child sexual abuse.