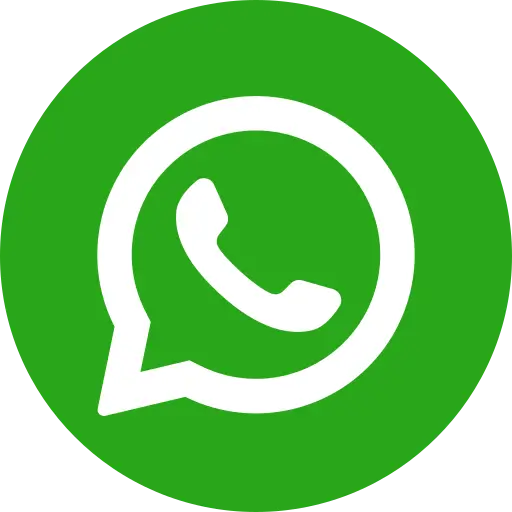 Despite decades of initiatives to end child labour, India is home to 6.5% of the world's child labour population. Along with activism, on-ground grassroots work by NGOs, and government programs, it is public support can weed out child labour from its roots. Grassroot activism can expose this crime, educate the masses, and liberate children from suffering.
Ground-level work will empower children to fight back, and empower communities to not sell their children into slavery. However, it is the common citizen's voice that is most critical – it has the potential of ending both demand for and the incidents of child labour.
Why child labour in any form is unacceptable
1. It violates children's rights
Child rights focus on ensuring that the vulnerabilities of children are not exploited. Based on the United Nations Convention on the Rights of the Child (UNCRC), these are the rights that child labour violates:
i. The right to be protected from violence (article 19 and 34): Including sexual or physical violence and violence used to discipline. This right fights industrial labour, child prostitution and pornography, all of which use violence to keep children in check.
ii. The right to education, (Article 28): Free primary education is essential to help children develop discipline and life skills. Child labourers are most likely to drop out or have their studies compromised
iii. The right to be protected from exploitation (articles 19, 32, 34, 36 and 39): Exploitation of child labour includes using force, as well as conditions of bonded labour, poor payment, negligence, and abuse at home. At work, exploited children face dangerous work conditions and punishment.
2. It hampers their physical, emotional and mental well-being
India's child labourers routinely experience harassment, violence and regular threats. They also lose their precious years of primary and secondary education. Exposed to hazardous conditions and long working hours, they are destined to a life of suffering.
Why India needs a blanket ban on child labour
While civil society anticipated a blanket ban in the 2016 amendment to the Child Labour (Prohibition and Regulation) Act, 1986, it shockingly permits children (ages 14 -18) to work in 'home based work' and 'family enterprises'. This leaves interpretation open for cover-ups of child labour to happen and goes against the basis of the Right to Education Act, 2009. Bachpan Bachao Andolan (BBA) data reveals that between January 2010 and December 2014, 5254 children rescued from exploitative labour had 21% (below 14 years) working with family members, whereas 83% worked in home-based units. Clearly, child labour of any kind will be exploitation, no matter what the circumstances.
Support an NGO in tackling child labour
Addressing the complex factors that trigger the demand and supply of child labour requires government, civil society and public spirited citizens to unite. Bal Raksha Bharat, the world's foremost child rights NGO fights all forms of child labour via 65 projects across 18 Indian states. Child labour survivors are led to rehabilitation and education, and the NGO has successfully withdrawn 50,000 children from domestic help in 2015 and provided access to holistic education to over 1.5 lakh children. To support the NGO, give donation online or at high profile fundraising events.
Conclusion
The easiest and most efficient way to the fight against child labour donate online to Bal Raksha Bharat. Your money will be instantly channelised towards some of the finest child rights work India has seen, through a variety of complex programmes to help uplift, empower and rescue children. Additionally, the NGO works with a network of supportive human rights organisations, activists, and volunteers who amplify the benefit of every rupee you donate. Thanks to Bal Raksha Bharat, it has never been easier for the common man to make a difference in a child's life.