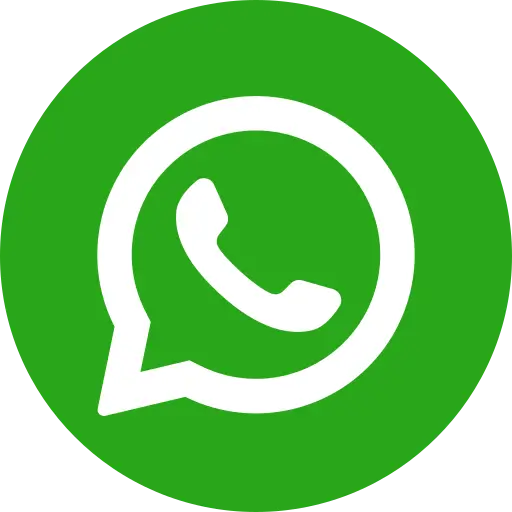 While India has seen a massive development on various fronts, child mortality is still a huge issue in the country. Young children who come from the poorest social and financial backgrounds are less likely to survive beyond the age of 5, compared with those from well-to-do backgrounds. Quite importantly, child mortality is seen as a barometer of social progress. Despite being known as a fast-growing economy, our country is yet to witness a decline in the rate of child mortality.
It's quite sad that issues like malnutrition and diarrhoea claim millions of innocent lives every year. Surprisingly, these lives are lost to easily-preventable or treatable diseases. Our country has seen a major growth in the medical sector over the past few years, and with the introduction of advanced new-born care and immunization practices, thousand of young lives can be saved.
While the Indian government has been taking strong steps to bring down child mortality, there has been a very little improvement in the overall situation across the country. Apart from the government, NGOs like Bal Raksha Bharat have also been working at the ground level to solve the basic problems that lead to child mortality.
Measures taken by NGOs
NGOs and Social organisations have been promoting healthcare schemes among marginalised community members, as most people living in rural areas and villages rarely come to know about such programmes.
NGOs send activists and volunteers to villages and rural areas to educate people about the need and importance of pre-natal and post-natal checkups. They spread awareness about health complications that are common in pregnant women and ways to deal with them.
Malnutrition is one of the biggest killers of children in India. NGOs distribute dietary mix packs and conduct cooking demonstrations. Frequent health camps are also organised by the government. Social workers help in mobilizing malnourished children to the nearest healthcare facilities. Reputed organisations and corporates often provide monetary assistance to small NGOs that are work in areas with high child mortality rates. They also build hospitals and medical centres in villages and rural areas.
Conclusion
It's very important to have a holistic approach in order to solve the problem of high child mortality in the country. 'Right to Survival' is not just a fundamental right of a child and we must ensure that no child is denied of it. Reputed NGOs like Bal Raksha Bharat follow the mantra: "No Child Born to Die" and are leaving no stone unturned to tackle child mortality in India. You can also help by making an online donation to an organisation like Bal Raksha Bharat, as even a small contribution can make a big difference.