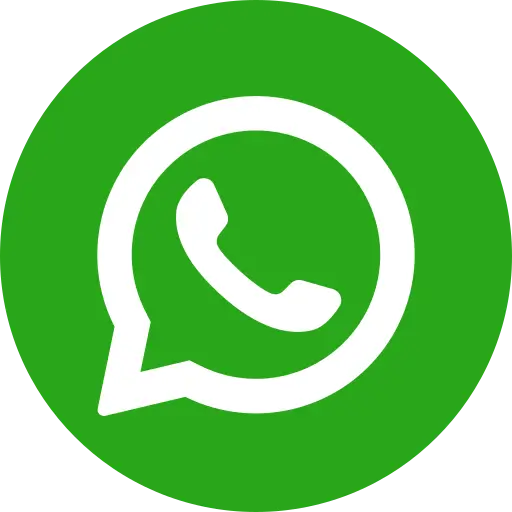 A lot of innocent children are abused and exploited across the country on a daily basis. We keep hearing stories of child abuse, in the form of small-time business houses and households employing children. Thousands of children work in big restaurants and eateries, where they are forced to cook and clean. Feeling bad about these helpless children and empathizing with them will not do any good. We must take some strict measures and help these children to break free from the shackles of child abuse. If you happen to come across a child who is at the receiving end of any kind of abuse, don't think twice before making a complaint to authorities. You can also help such NGOs in spreading a word about child abuse. Apart from this, there are a lot of other ways you can contribute to the kind cause:
1. Understand 'child abuse and exploitation'
Before you start the fight against child abuse, it's very important to understand what constitutes the term. Traditional practices like child marriage is an evil that continues to destroy many lives every year. A lot of children are kidnapped and sexually exploited. They are also trafficked across the country and are forced into prostitution. Children who work as servants are subjected physical abuse as a means to 'discipline' them.
2. Relevant authorities to approach
i. Child Welfare Committee (CWC)
It's mandatory for each Indian state to have a Child Welfare Committee in every single district in the country. The committee lays stress on child welfare and has the authority to initiate an inquiry. It also provides shelter to child abuse victims and helps them to get a proper access to education and nutrition.
ii. Police
Police officers are required to address child abuse by initiating investigations and filing FIRs. The police can file complaints of the telephone as well and take an action according to the Indian law.
iii. Childline
If you see a child suffering due to any form of child abuse, you should dial 1098 and register a complaint with a Childline representative. Childline a 24-hour emergency service, which is used by child abuse victims and people who are looking to file a complaint. The helpline gets more than 2 million calls each year.
3. Support an NGO
Popular NGOs like Bal Raksha Bharat work with the government and help India's marginalized children to free themselves from the clutches of child abuse. Thousands of responsible individuals make monthly online donations to the NGO and help the organisation work for the betterment of underprivileged children.
Conclusion
Child abuse often results from poor implementation of government policies. NGOs like Bal Raksha Bharat work closely with local authorities in order to combat child abuse and raise social awareness. You can also join the cause by making a donation today and helping the NGO change millions of innocent lives.