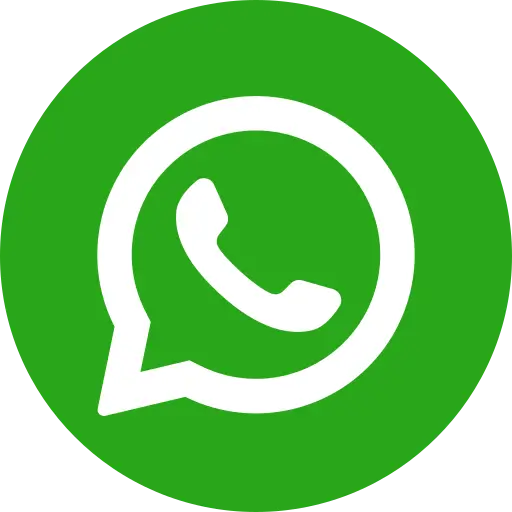 Over the past few years, India has seen a tremendous amount of growth across various sectors and it continues to develop at a very high-rate. However, it's really sad that its children still face some of the cruellest conditions in the world. It's even sadder that most of them suffer due to their parents' mistakes. Also, illiteracy and poverty traps kids in a vicious cycle, which restricts their growth and intellectual development. The lack of a proactive support system is also a big reason behind the plight of these innocent children.
These social problems rob innocent children of the opportunities they deserve to live a better life. We, being the responsible citizens of the country, must openly talk about these issues, so that these issues reach the ears of those who are in charge of the country's future.
Given below are the issues that continue to affect the lives of the underprivileged children of India:
Child labour
Despite decades of social reforms, child labour still flourishes in many cities and villages across the country. Adding to the problem, children who are already far from getting adequate education, get further caught in the grips of child labour. It's usually their own parents who force them to work and earn money. It's also seen as the only survival mode for innocent children who are either homeless or abandoned and have no way to fend for themselves. Currently, more than 10 million children are working as child labourers across India.
Malnutrition
Even though India is the seventh largest country in the world, it ranks behind many backward countries in terms of child health, child mortality and malnutrition. Despite spending huge sums on various child welfare programmes over the last few decades, India is still ranked among poor African countries like Somalia and Ethiopia, says a Global Nutrition Report. Also, as majority of Indians prefer a carbohydrate-rich diet and ignore proteins, a high rate kids suffer from malnutrition and deficiencies.
Forced begging
It's a shocking truth that forced begging is a huge underground industry in India, which abuses more than 3 lakh children. The industry works as a mafia that uses all means to force the children to beg on streets. They are given drugs and turned into addicts. Mental, physical and sexual violence is also used to force them to beg. According to the National Humans Rights Commission, children are regularly hurt and maimed to make them more pitiable. They are given targets and are beaten up on a regular basis.
Conclusion
It's a bitter reality that the rescue of India's at-risk children is a tall task, however, the civil society has been taking strong measures to them. The sustained campaigns of NGOs like Bal Raksha Bharat, as well as swift intervention in emergency situations like natural calamities, has given them a new hope. You can also lend your support by making donations and helping NGOs to spread their voice. You efforts will not just give children a new ray of hope, but will also give you immense amount of satisfaction and happiness.