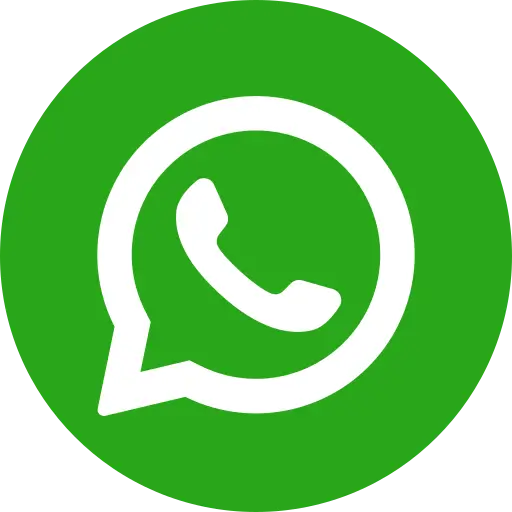 Abuse is quite common among underprivileged children in India. Apart from leaving a physical impact, it also affects the mental health of the victim. The extent of the injury that a victim of child abuse suffers may not be instantly visible, but it can result in a long-lasting trauma, both physical and psychological. While specialists define the impact of child abuse in physical, psychological, behavioural, and societal terms, these damages are often combined.
For example, brain damage can trigger cognitive delays or emotional difficulties, while psychological problems later translate to high-risk behaviours. It is important to define these health issues so that aid workers and concerned individuals and organisations can address them in the best way possible. Here's how child abuse affects its victims physically and mentally.
Physical health issues
In an abuse victim, there are immediate physical issues to be addressed, which include signs of violence like bruises, cuts or fractures. Apart from physical pain, these injuries also inflict severe mental pain that can carry on for a lifetime. Victims of child abuse also suffer from higher incidence of allergies, arthritis, asthma, bronchitis, high blood pressure and ulcers. You will be shocked to know that children working as labourers in India's fireworks sector suffer abuse at the hands of their employers. Street children are also very vulnerable and offer get abused by small-time criminals.
Mental health issues
Abuse makes a child feel helpless and angry. Abused children spend formative years with depression and anxiety, which encourages them to take up smoking and alcohol. As they grow up, they start consuming drugs and engage in criminal activities. Low self-esteem, depression, and relationship difficulties have been linked to a childhood of abuse and neglect, as well as difficulties during infancy. Depression is common among children who were abused at young ages. Child abuse can trigger a lifetime of psychological and emotional conditions such as panic disorder, dissociative disorders, attention-deficit/hyperactivity disorder, depression, anger, posttraumatic stress disorder and reactive attachment disorder. Children placed in foster homes or out-of-home care can also suffer from low results in cognitive capacity, language development, and academic achievement.
Bal Raksha Bharat is taking huge steps to end child abuse
The NGO has been entering into strong alliances with local governance bodies in order to help child abuse victims. After regular raids to free child labour, these children are provided happier, educational environments, to support preschool to primary school transition to mainstream education, via teaching, learning & play materials. They are also counselled by professionals and encouraged to follow their dreams.
Conclusion
The consequences of child abuse are faced by the society as a whole – from the cost of child welfare system and vigilance over child abuse to the cost of judicial and civil society initiatives. Leading child rights NGO Bal Raksha Bharat addresses both the causes and the issues resulting from child abuse. Child labourers are freed by the NGO and led to rehabilitation and education provisions. The NGO has withdrawn 50,000 children from domestic help in 2015 and provided access to holistic education to over 1.5 lakh children. Make a donation towards the cause and do your bit for the society. Your donation will not only go a long way, but will also give underprivileged children a better tomorrow.