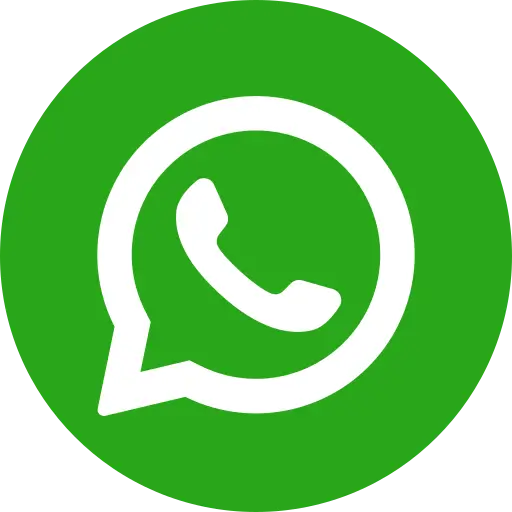 Although India continues to develop at a high-rate, its children face some of the harshest conditions in the world. Most of them suffer due to the mistakes that have been made by their parents. The lack of a proactive support system is also to be blamed. These social problems rob innocent children of the opportunities they deserve to live a better life. It's very important to talk about these issues problems openly, so that those who support an NGO can provide unique perspectives to tackle them.
Malnutrition
India, the seventh largest country in the world, ranks behind many under-developed countries in terms of malnutrition. Most of the children in one of the country's largest state Uttar Pradesh are stunted. Despite spending billions on child welfare programmes over last few decades, India is still ranked among African countries like Sudan, Somalia and Ethiopia, according to the 2014 Global Nutrition Report. Indians prefer carbohydrates over protein, which is also one of the main reasons behind a high rate of malnutrition among kids.
Stunting
The National Family Health Survey 2006 estimated that 61 million Indian children had stunted growth and another 53 million were underweight. Apart from starvation, many additional factors also contribute to stunting, including poor maternal health during pregnancy and lack of proper sanitation. It's not a standalone issue, but acts as a marker for many developmental issues and health complications in children.
Child labour
Despite decades of social reforms, Child labour still flourishes in our cities and villages. Caught between the planes of India's poverty prism, kids who are already far removed from an inadequate educational system, get further caught in the grips of child labour. Parents also force their kids into work to earn for their families. It's also the only survival mode for children who are homeless or abandoned. Over 10 million children are working in labour intensive fields in our country.
Forced begging
Forced begging is a huge underground industry in India, which abuses more than 3 lakh children. They use all means to force the children to beg from drug addiction to mental, physical and sexual violence. According to the National Humans Rights Commission, children are regularly hurt and maimed to make them more pitiable. They are given targets and are punished for not meeting them.
Diarrhoea
Diarrhoea is one of the India's biggest killers of children aged under 5. Along with poor access to nutritious clean food and water, it is also linked to poor hygiene. Diarrhoea triggers mineral depletion and leads to loss of appetite, often leading to malnutrition. In India, every 20 seconds a child dies from preventable causes like pneumonia, preterm and birth complications, newborn infections, diarrhoea and malaria.
Conclusion
It's true that the rescue and rehabilitation of India's at-risk children is not easy, however, civil society has become a powerful change agent for them. The sustained campaigns of NGOs like Bal Raksha Bharat, as well as swift intervention in emergency situations like natural calamities, has given them a new hope. You can support an NGO fundraising in India to ensure that every child can defy the odds and live a better life.