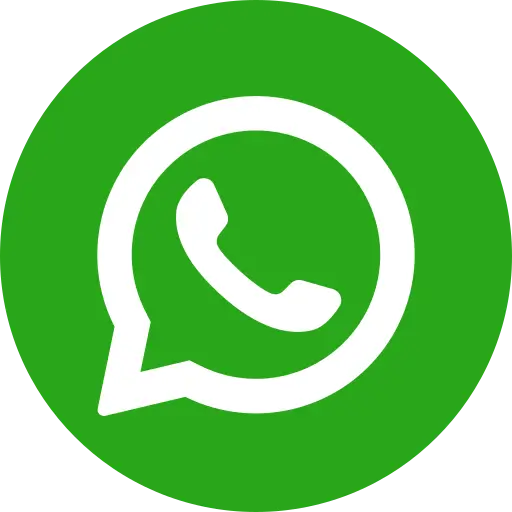 There is a saying in Andhra Pradesh: "Bringing up a daughter is like watering a plant in another's courtyard." It summarises the mindset towards having a girl child, and more importantly, about marriage. The rapidly deteriorating sex ratio in India (2011: 918 girls for 1,000 boys) is one of the biggest outcomes of female infanticide.
India has legally banned, and also aggressively attempted to enforce prenatal sex-testing and girl child foeticide, in the womb. However, the practice is common across both affluent and poor strata of Indian society. The girl child is killed off, aborted as a foetus. Or, even more horrifyingly, they are abandoned in infancy. According to a 2011 finding, 90% of 11 million abandoned children are girls. Only a few have a chance at survival. While female infanticide is often blamed on the dowry system, it is not the only reason for persisting female infanticide and a correspondingly low sex ratio.
Origins of female infanticide in India
Surprisingly, female infanticide came into existence, not among poor societies but was first noted in India among members of a Rajput clan in the 1800's. High caste societies were practising female infanticide in across India, as they did not want to give up ancestral land to their son-in-laws.
The practice is not exclusive to India and was also seen in the Greco-Roman world. It soared in India in the 1970s when abortion was legalised, and ultrasound technology came into practice. According to a UNICEF finding (2007), over 43 million girls have been victims of female infanticide.
Marriage and dowry
As mentioned earlier, marriage is often considered the focal point of a girl's life. Girls are considered 'useless' – there seems no point to invest in school or college if they have to get married as soon as possible. Because brides not only leave for their husband's home but in many parts of India take a 'dowry' with them. High amounts of wealth are often transferred from the bride's family to the groom's, necessitating large loans at high-interest rates. This is a terrifying proposition for poor, or even lower-middle-class families who believe in dowry. Girls are therefore a 'financial responsibility' – something that should be avoided.
Taking care of elders
Unlike the female child, the male child is traditionally expected to take care of the family. He will take care of his parents in their old age, also taking forward the 'family name'. In comparison, the girl child is simply a liability as she will leave the family as soon as possible due to child marriage. Traditionally, she is leaving her old family behind and will help her husband take care of her in-laws.
Ignorance
A 'traditional' family model, where women fall out of touch with their parents and their needs is not compulsory. In educated societies, both families become stronger and prosperous as a result of marriage. Further, as women are encouraged to study hard, work, and generate income, they are not a debt on their families but a source of pride. Hence, as assets, families are compelled to nurture their growth instead of considering female infanticide.
Conclusion
Civil society, government bodies, and concerned individuals need to join hands to fight female infanticide. As the government's 'Beti Bachao, Beti Padhao' Scheme has shown, girls can perform well in academia and extracurricular activities if their talents are honed. Donate to NGO Bal Raksha Bharat, India's leading child rights and an outspoken agent of change against this practice. Along with tax benefits of donating to a noble cause, you will be heartened to note that the Indian economy can make tens of millions of dollars in revenue by simply having more women contributing to the economy, and thus to the nation's prosperity.