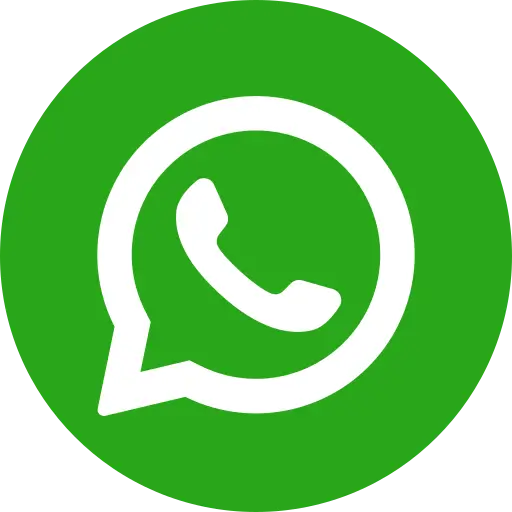 Do you know that nearly a million Indian children die each year before their fifth birthday? India has seen a lot of progress in the field of public health but when it comes to our under-5 mortality rate we still have a long way to go – it is 39 children per 1000. Understanding the under-5 mortality rate we need to evaluate child death data, per 1000 births, for three key timeframes – Neonatal mortality rate i.e Birth to 28 days, Infant mortality rate i.e. Before age 1 and U5MR i.e. Before age 5.
As per 2016 government data, India's under-5 mortality rate is 39 which means that 13% child deaths were taking place between the child's first and fifth birthdays, Infant Mortality Rate is 34 which means 65% child deaths occur in the first 28 days itself and Neonatal Mortality Rate is 25.4 which means 22% deaths occur in the period from 28 days to 1 year. The most crucial period of survival for both newborns and infants is the first year of their lives; if they are able to survive this period then their likelihood of surviving is much higher.
35% of under-five child deaths occur because of premature births, 31 % occur due to infections caused by pneumonia and sepsis and 20% deaths occur due to birth asphyxia. Malnutrition is another main cause for child deaths. Most of these child deaths can be avoided through solutions that are already known. Pneumonia responsible for 15% of child deaths can be prevented with something as simple as proper handwashing, ensuring personal hygiene of mother, child and surroundings. Further, possibility of infection can be managed when breastfeeding is initiated early in children and initial vaccinations are administered well. All these activities require health facilities and awareness at the ground level across rural areas.
Bal Raksha Bharat is doing everything it takes to save young lives- lives that matter. Through our various health programmes across India we are reaching out to young mothers and children under 5 years of age. Some of our health programmes are: Stop Diarrhoea Initiative, Reducing Child Mortality in Purulia and Alipurduar districts of West Bengal, India, Maternal and Child survival program – Post Natal Care, Addressing Child Malnutrition in M-East Ward, Mumbai : the First 1000 days, Project KUSHAL – Improved maternal and newborn service delivery through strong IT enabled capacity building and mentoring support to H&N care providers, Reducing Malnutrition in Sundarbans. You can do your bit in saving young lives across India by supporting an NGO that is reaching out to children in need. Donate online and make a difference.