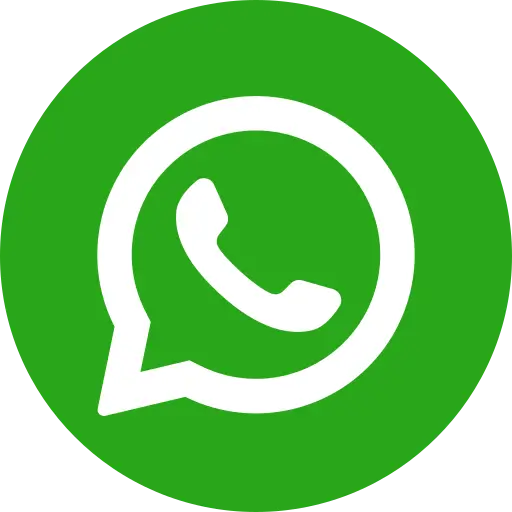 The initial years of an individual's life are very important to ensure personality growth and success. There are a lot of ways you can ensure that every child gets an opportunity to development and grow into an educated citizen of the country. Every child must be provided with freedom and creativity. Although these are tough challenges for most parents, they shouldn't feel intimidated by the same and go according to simple insights that can prove to be quite helpful. The insights can be explained in some simple steps.
1. Boundaries are important, not restrictions
Setting boundaries is a very important in order to instil a sense of discipline in a child. These boundaries are usually expressed in the form of rules and routines, that have to be followed on a daily basis. Children should be allowed to independently follow the routines that have been set for them and encouraged to make creative decisions. It's important for a parent to monitor their children and remain aware. They must step in if they notice any unusual behaviours and try to talk about the issue.
2. Reduce screen time
Many parents feel very happy when they see their young ones using smart devices like smartphones, tablets and laptops fluently. According to a recent study conducted by the American Academy of Paediatrics, handing children smart devices at such a young age does not reap any benefits. Children aged between two to five should not be given more than an hour of screen time. Screens must not be seen as a way to pacify cranky children, as they don't allow them to grow emotionally and become imaginative.
3. Let your child behave like one
It's natural a child to not act like an adult. However, as they grow, they can learn from our conduct. We, as responsible adults, must ensure that nothing is enforced on them and encourage them to be outgoing and full of life. Toddlers do exactly what they like or what seems fun, while imbibing your values along the way.
4. Have realistic expectations
As adults, we tend to form expectations on the basis of popular representations of modern parenting strategies. However, it's important to address their real-time needs and shower them with unconditional love. Children may have unique preferences for fashion or food, but it's important to understand that as such a young age, they are making attempts to identify their individual personalities.
Conclusion
Urban Indians with progressive priorities as parents may not be aware how fortunate their children are. Tens of thousands of children wander India's streets or are employed in cruel child labour, every day. They are regularly exposed to harshness and violence. Kind hearted individuals must give donation to do their part. Indians must also support the initiatives of India's civil society's child rights leaders like Bal Raksha Bharat. This will not only give underprivileged children a better life, but will also give you a lot of happiness.