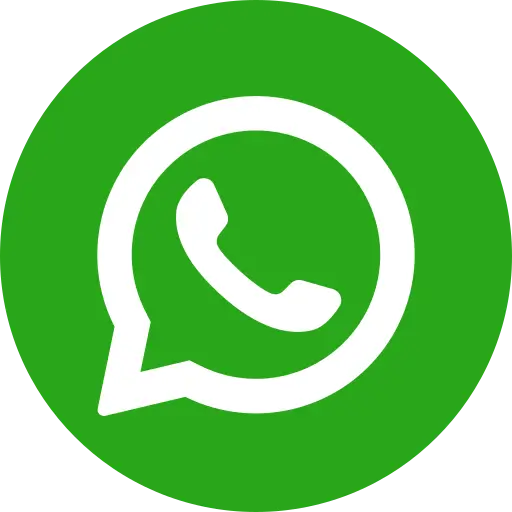 It's a shocking fact that thousands of innocent children have to face abuse and exploitation on a daily basis. Cases of child abuse are quite common across the country. Many people employ children as domestic helps in households, small-time businesses and restaurants, where they are forced to cook, clean and serve. However, feeling sorry about the situation won't be help these children. It's high time we start taking strong steps and help these children come out of their life of misery. If you see any child who is being forced to work, don't think twice before filing a complaint with the authorities. You can help NGOs, organisations and volunteers in spreading awareness regarding the issue of child exploitation and abuse. Given below are some ways you can take active measures and contribute to the cause:
1. Understand 'child abuse'
Before taking steps to fight child abuse in your neighbourhood, you must understand what constitutes the issue. Evil social practices like child marriage continue to destroys several innocent lives every year. Sexual exploitation is also a common form of child abuse, in which children are kidnapped and trafficked across the country. Children who work as domestic helps at households and restaurants are also subjected violence as a means to 'discipline' them, but are rarely able to get any help.
Approach Authorities
i. Police
If you come across a victim of child labour, call the police officers immediately and file an FIR. They will address child exploitation complaints by looking carefully into the matter and initiating investigations. You can register both in-person and telephonic complaints of such cases and help the police take an action according to the Indian law.
ii. Child Welfare Committee
The Juvenile Justice Act 2000 makes it mandatory for the State governments across the country to have a Child Welfare Committee in every district. The committee is committed towards child welfare and is authorized to initiate inquiries after formal complaints are made. The committee also provides rescued victims with proper shelter and care.
Contact Childline to Report Incidents
To contact children's helpline 'Childline', you just have to dial 1098. Childline is the country's first phone emergency service that is commonly used by people to report the cases of child abuse. Apart from rescuing the innocent children from the evil clutches of child abuse and labour, they also take responsibility for the rehabilitation of the victims. You will be shocked to know that the helpline gets over 2 million calls every year.
Support a social organisation or an NGO
Reputed NGOs like Bal Raksha Bharat work with the authorities to bring stronger and better laws in practice. It represents India's marginalized and exploited children, and serves as a platform for people who are willing to fight child abuse. Thousands of people make frequent online donations to help the NGO fund programmes. The NGO has been running a lot of projects across India for the past few years, and has helped millions of Indian children till date.
Conclusion
It has been found that child abuse is a result of poor implementation of policies and a lack of awareness. NGOs like Bal Raksha Bharat have been working with local authorities to raise social awareness and end child abuse. Donate to charity and help the organisation to help marginalized children. You donation will go a long way in building the future of these innocent children.