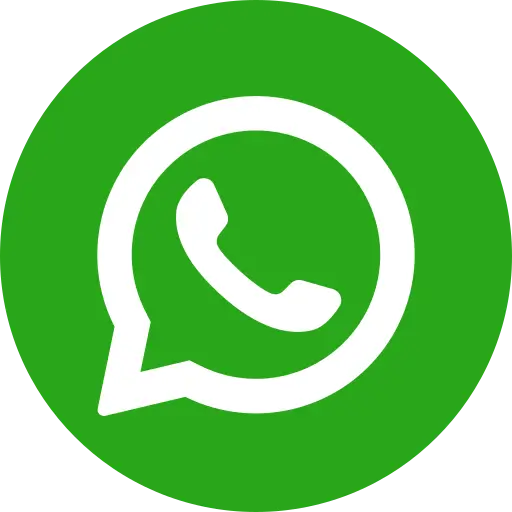 As large-scale awareness of human rights becomes a strong concept for India through social media, many have come to feel inspired to make a difference. However, we feel hesitant, ill-equipped or simply confused about what we can do. If you have the intent, however, you'll be surprised at how much of a difference you can make in a child's life this year, with only minutes of your time. It may be difficult to carry out a complete rescue and rehabilitation of the street children in your neighbourhood considering your busy schedule and priorities.
However, here are five things you can do.
1. Begin a dialogue
With a kind voice, you can easily develop a rapport with a street child you suspect is facing abuse, or is being forced to beg. Many street children have become tuned to only communicating only when they're begging for alms. With simply a kind voice, you can disarm them, to speak up about their lives and issues. Instead of food or alms, you can give them something bigger – a chance at a better life. Ask if they're interested in going to school, and find out their name, background and other particulars. Their personal details can be used to introduce them to a benevolent organisation, leading them to nutrition, health, and healing.
2. Report to local Child Welfare Committee or police
Based on your conversations, or if street children exhibit signs of abuse, you can take formal action. Inquire about the treatment they are getting from their parents or caretakers. If the children mention abuse or show signs (including violence, drug addiction, or malnutrition) immediately report him to authorities. These include the local Child Welfare Committee or the police. Also, donate to NGO fundraising and collection drives so that rescued children have access to essential resources.
3. Volunteer at a Centre for street children
Your 2017 New Year's resolutions may include plans to improve at work or relationships, yet your spiritual growth cannot be ignored. It is important to give back to society. After money, your time is the most valuable resource you can gift. NGOs like Bal Raksha Bharat have several opportunities to provide children education and counselling. The NGO takes learning directly to the marginalised via 'Ride to School' programmes, using a Mobile Learning Centre (MLC). A classic school environment of benches, blackboards, books, games, and Audio-visual content is brought to them at their convenience, to pique and hold their interest in education opportunities.
4. Donate money and do fundraising for NGOs
The easiest, fastest and most effective way to give back to society is to donate to charity. You can easily afford it – even the amount of your next cup of coffee or movie date is enough to buy a child schoolbooks and pencils. You can also sign up with NGO's various fundraising initiatives on social media, or at malls, kiosks, and public places. Ordinary people like yourself are also the most credible and important voices of children and their needs.
Conclusion
There is no limit to the amount of change you can bring to a child's entire life, by just spending mere hours of your entire year. The joy and satisfaction you will receive will be at par with any major reward. Leading NGO Bal Raksha Bharat's various programs address the salient aspects of child relief in a comprehensive and long-lasting manner. In association with police, legislation, media, the support of influential personalities, and other NGOs they have changed lakhs of lives through their programs across India.