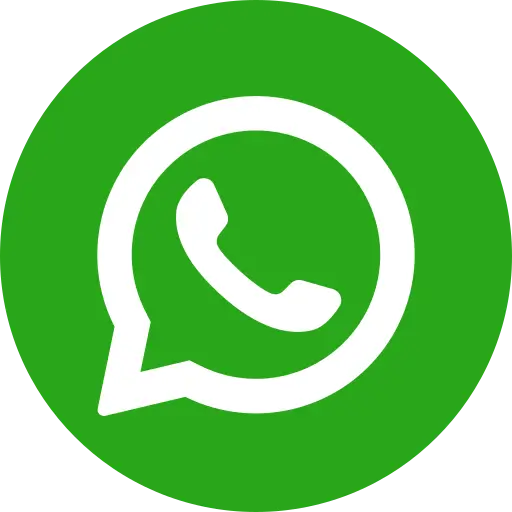 Children are the future of a nation, and it's our responsibility to ensure that each child gets an access to all basic necessities of life. Every child has the right to get proper education, diet and shelter, but sadly, these basics are often taken away from millions of Indian children. Street children, beggars and labourers often have to give up on their studies to fend for themselves and their families. Even then, they are not able to get a nutritious diet and often fall prey to child abuse and exploitation. At a macro level, it's important for a huge country like India to have an ecosystem in place, which supports them and makes a difference in their lives.
The Indian government has been working to improve the living conditions of the street children since a very long time now. Civil society is also leaving no stone unturned channelize investments towards issues like poverty, hunger, child exploitation and illiteracy. While NGOs like Bal Raksha Bharat have been taking colossal steps to improve the circumstances and lives of these children, it's high time that we, as responsible citizens of the country, come forward and join forces with such organisations. Intention is the most important thing when it comes to making a big change, but finances are equally important and remain a big challenge. You can also take out a small amount of money from your monthly income and make a donation. Let's have a look some important things before deciding to sponsor these programs.
Donations and tax benefits
Making a donation gives you immense happiness and self-satisfaction, but there's a lot more that it offers. Donations make you entitle you to receive tax benefits and help you save a lot of money. In India, a donation made to an NGO or a charity helps you get tax rebates under Section 80G of the IT Act. The only things that you need to keep in mind to get these rebates is that you must donate in the form of cash or cheque. It's also important to not that the charities involved must be registered under sections 12A and 80G with the Income Tax department. This will help you claim heavy rebates while filing your tax returns. The NGO should be registered under the Societies Registration Act 1860, and it must work solely for humanitarian causes. Don't forget to keep the proof of your donation, along with the organisation's registration number and other details.
How is your money spent?
Reputed NGOs like Bal Raksha Bharat ensure that every single penny that has been received as a donation is spent to further the organisation's cause. The money is used for the benefit of innocent and helpless children across socially backward communities. The money is also used to educate communities and push for better reforms. Most of the money is spent at the ground level to improve the lives of children. In times of natural disasters, NGO's provide relief material to the affected children, including medical supplies, clothes and food.
Conclusion
When you make a donation, you invest in a child's future, which also effects the future of the country. Don't hesitate in making a donation to an NGO like Bal Raksha Bharat, which is a leading child rights organisation. The NGO has a far-reaching model of social transformation, which works to build a better tomorrow for the country as a whole.