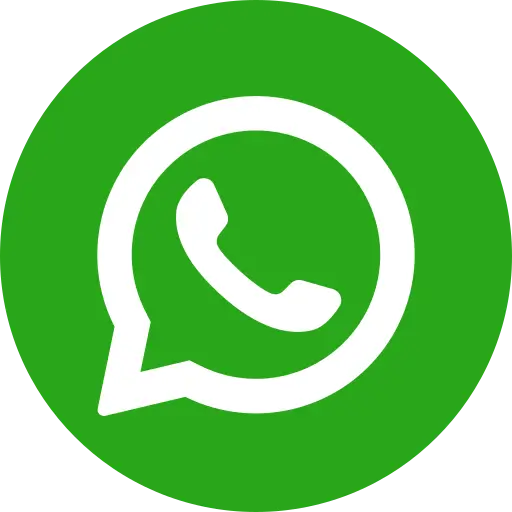 The increasing number of India's street children is translating to a higher incidence of child abuse and a higher number of at-risk children in our cities and neighbourhoods. This is due to multiplying urban population, influx of ambitious migrant children and children brought to cities by traffickers. 27.4 % children (between the ages of 7-18) live in slums without access to infrastructure like schools.
Large scale intervention and awareness by NGOs and aid workers can only go so far – you also have to participate in giving every child a future. Here's how you can swiftly take action when you see a child victim of abuse in your neighbourhood.
1. Report to local Child Welfare Committee
The Juvenile Justice (Care and Protection of Children) Act 2000 mandates State governments to establish a CWC in every district. Armed with the same powers as a metropolitan/judicial magistrate, the CWC can initiate inquiries after a child is brought to them by a police officer, public servants, NGO personnel, social worker or public citizen. The CWC aims to act in the child's best interest, finding him safety, shelter and care. In the case of child labour, the CWC can hold employers guilty.
2. Report to police
Police officers are assigned with addressing complaints of child abuse. In case an FIR or an investigation is not carried out, they can be acted against via an application to the Superintendent of Police under Section 154(3) of CrPC. If action is still not taken, the aggrieved party can file an application under Section 156(3) of CrPC before a Magistrate, requesting an FIR to be filed and monitor the progress of investigation. It is a legal offence to witness suspected child abuse and not report it, under the POCSO Act. Complaint of abuse can be made on the phone or in person.
3. Cases can also be reported to Childline
Childline is India's first 24-hour phone emergency services for children in distress. Upon rescue, the child is referred to an appropriate organisation for rehabilitation, follow-up and care. The free telephone helpline service can be accessed at 1098, and receives 2 million calls every year, many of which are from kids seeking to be rescued from labour. Today, it also serves as an umbrella organisation to assist and track NGOs involved in childcare, in sync with the Ministry of Women & Child Development. The Childline, through chapters across India, has performed many rescue operations based on telephonic tip-offs.
4. Role of Bal Raksha Bharat in advancing the cause of such children
Bal Raksha Bharat is India's leading independent child rights NGO. With projects across 18 Indian states, it has changed the lives of 6.1 million Indian children since 2008. The NGO's projects across urban India's slums and streets have given children access to medical care, nutrition, cleanliness, education, vocational training and essential services. In 2015, Bal Raksha Bharat aided about 1.34 million children. Thousands of concerned individuals donate online to ensure that various ongoing initiatives don't fall short of supplies.
Conclusion
Child abuse is aggravated when India's poor children are kept out of school and away from parental care. They become vulnerable to exploitation and violence. As you can see, you can swiftly, with a phone call or a simple conversation, respond when you witness child abuse. Support an NGO like Bal Raksha Bharat in their mission to prevent these children from becoming victims of substance abuse or any other form of abuse. The NGO ranks among an illustrious list of organisations which have shown commitment to make a difference to lakhs of kids. Donate to NGO fundraising to play your part in fighting child abuse.