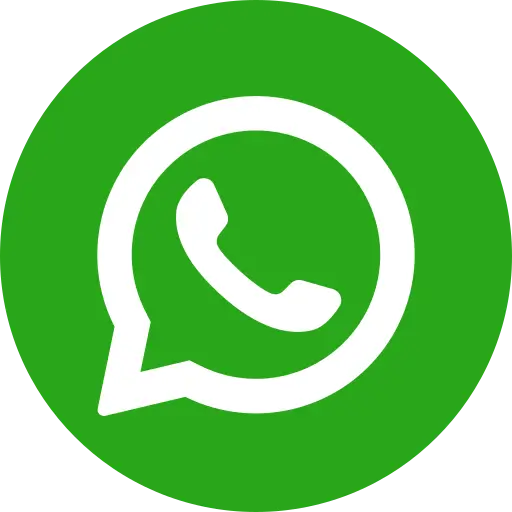 If you take a walk around your locality, you will definitely get to see at least one example of child abuse at play. Even after spotting such things, most of us fear that there is nothing that can be done about it. However, due to a surge in the number of street children in India, child abuse in our cities and neighbourhoods are increasing at a steady rate. This is due to increasing populations, a large number of migrants and trafficking of children. More than 27.4 % children, aged between 7-18, live in slums and don't have an access to proper schools.
This is what you can do when you a child is being abused in your vicinity:
1. Contact a Child Welfare Committee
Our country's Juvenile Justice (Care and Protection of Children) Act 2000 makes it mandatory for the State governments to establish Child Welfare Committees across all districts in India. They have the power to initiate inquiries immediately after a case of child abuse is reported to them. Public servants, NGO personnel, police officers, social workers and even normal citizens can bring the victims of child abuse to a Child Welfare Committee. The organisation is obliged to work in the child's best interest by finding him/her a shelter and providing care. People who employ children as labourers can also be pronounced guilty and punished accordingly by the committee, as it enjoys many legal powers.
2. File a complaint with the police
If you inform the police about a case of child abuse, your complaint will definitely be looked into, as the police is compelled to address such complaints. If a First Instance Report (FIR) or an investigation is not made, police officers can be acted against via an application to the Superintendent of Police under Section 154(3) of the Code of Criminal Procedure (CrPC ). It must be noted that every citizen of the country is legally bound to report cases of child abuse, under the Protection of Children from Sexual Offences Act (POCSO) Act. Any person who fails to do so is a legal offender and is punishable by law.
3. Report such cases to a childline
Childline is India's first 24-hour phone emergency services for children in distress. Rescued children are referred to an appropriate organisation for rehabilitation. The helpline service is toll-free and receives 2 million calls every year, many of which are requests for rescue from child labour. The Childline functions as an umbrella organisation to assist and track NGOs in childcare, in sync with the Ministry of Ministry of Women & Child Development. Childline has executed many rescues based on telephonic tip-offs through its chapters across the country. A telephonic tip-off to Childline might be the fastest and most effective means to do your bit for the unfortunate children.
Conclusion
While the role of NGOs and aid workers is very important, the participation of ordinary citizens is the key to ending child abuse. The victims of child abuse come from poor families that are not able to afford proper education for their children. These children are vulnerable to exploitation and violence. However, your one phone call can help these children and bring a huge change in their lives. Support an NGO like Bal Raksha Bharat and give these children a new and a better life. Donate to NGO fundraising and play your part in fighting child abuse and exploitation.