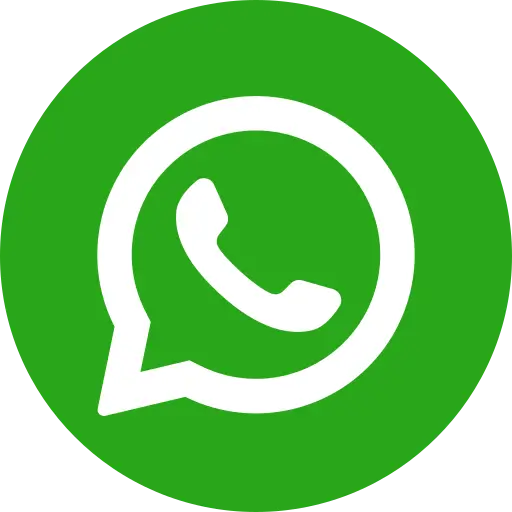 Child abuse take places in every village and city across the country. If you look around carefully, you'll definitely be able to identify victims of child abuse in your neighbourhood. Several households employ children as domestic helps. A lot of restaurants also employ cheap child labour who cook, clean and serve. Here's how you can swiftly take action when you see a child at the receiving end of the abuse in your neighbourhood:
1. Understand what constitutes child abuse:Before taking a step to fight child abuse, it's important to know and understand what constitutes the same. Given below is a list of things that should not be ignored.
i. Child trafficking
ii. 'Traditional' practices like early marriage
iii. Violence against children
iv. Child labour
2. Report to government bodies:If you come across an incident of child abuse, you must approach the following bodies and inform them about the same.
i. Child Welfare Committee (CWC)
Did you know that every district in the country has a Child Welfare Committee? The committee can initiate inquiries into a child's welfare, and find him/her safety, shelter and care. Armed with the same powers as a metropolitan/judicial magistrate, a CWC can hold a child labour employer guilty and punish him accordingly.
ii. Police
Police officers must address complaints of child abuse, and are accountable for investigations if an FIR is filed. The police can take both telephonic and in-person complaints of child abuse.
iii. Childline
You can dial 1098 to access Childline, India's first 24-hour phone emergency services. It is often used by children seeking rescue from child labour conditions, after which the survivors of child abuse receive rehabilitation, follow-up and care. The helpline receives 2 million calls every year.
3. Raise your voice against child abuse
There are several ways you can fight injustice against children. If you wish to do something for these children, activism is the best way to raise your voice. You can take part in protests and social media campaigns and highlight the incidents of child abuse in your work and home premises. This must become a part of society so that police, government authorities and civil society can firmly clamp down on the issue.
4. Support an NGO, Change Lives
NGOs like Bal Raksha Bharat work across India to fight for child rights. Bal Raksha Bharat works with authorities and government officials to suggest stronger laws and assist in their implementation. It also acts as the voice of India's both marginalized and exploited children and highlights how they can be better empowered to fight challenges. Tens of thousands of individuals regularly donate online to fund the NGO's programmes. With projects across 18 Indian states, it has changed the lives of 6.1 million Indian children since 2008.
Conclusion
Child abuse results from the lack of awareness about child rights, as well as the lack of implementation of government policies. In both circumstances, children become vulnerable to exploitation and violence. This is where NGOs like Bal Raksha Bharat step in, working with local authorities to save children from torture, harassment and sexual violence. Donate to NGO online today and help these children live a better life.