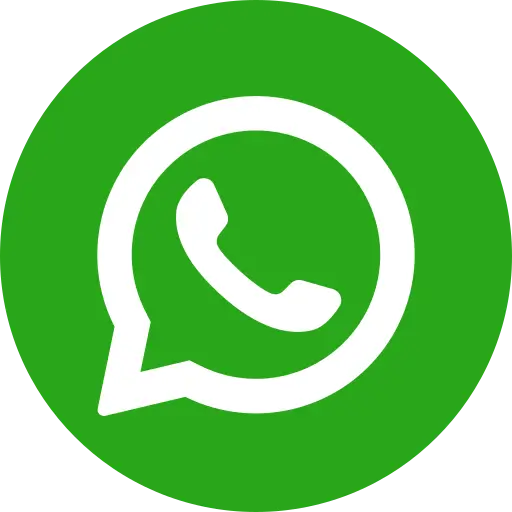 Data brought out by bodies like the National Crime Records Bureau (NCRB), independent research organisations and child rights NGOs like Bal Raksha Bharat has indicated that extent and expanse of various forms of child exploitation in India. Child exploitation in the form of child lahour, substance abuse, physical abuse, corporal punishment, child trafficking, child marriage, etc. persists in various parts of India – both urban and rural. Any form of child exploitation tantamount to snatching away of the rights of children.
All these issues are pretty complex and there is no "one size fits all" solution to them. A comprehensive approach in which different stakeholders – the government, civil society and the community at large – play their part is the need of the hour. To begin with, it is important to first understand how children are exploited so that strategies can be formulated to address this social evil. We discuss three major forms of exploitation below.
How children in India are vulnerable and exploited
i. Child Abuse
Data brought out by the National Crime Record Bureau data, a minor is abused every 30 minutes in India. In several cases, this abuse goes unreported, more so in the case of sexual abuse (especially when a family member or someone known to the child is involved). A government survey of over 12 lakh children across 13 states found that over 53% reported sexual abuse, 'severe' in 20% of these cases.
ii. Child trafficking
Again referring to the NCRB data, we see that at a rate of as high as 1 every 8 minutes children "disappear" overnight as they fall prey to traffickers. Child trafficking in India still persists. India also acts as a child trafficking transit point for children coming from Nepal and Bangladesh. 2 lakh people are trafficked in India every year, and over 40,000 children have abducted annually (National Human Rights Commission of India). Another shocking figure is that 40% of prostitutes in India are children or underage adolescents.
iii. Child labour, including in hazardous conditions
Freshly released Census 2011data has put to the fore two alarming numbers: as many as 78 lakh Indian children are forced to earn a livelihood even as they attend schools while 8.4 crore children don't go to school at all. Even in 21st century India, tens of thousands of children toil for 14-16 hours a day, in labour intensive professions like farming, stone cutting sector, mining industry, and zari and embroidery.
How NGOs can play a role in tackling child exploitation
When you support an NGO like Bal Raksha Bharat, you are participating in a pan-India campaign of change and betterment. This is because the organisation engages with government bodies and the marginalised communities to give children their due: a life free from exploitation and full of opportunities to learn. Through advocating policy reform and implementation, on-ground change, and empowerment initiatives, Bal Raksha Bharat helps children reach school and leave behind a life of child labour. Driving change at grassroot level and helping masses relate to and understand rights of children is an important aspect of Bal Raksha Bharat's work. You too can donate online and contribute your bit.
India's leading child rights NGO Bal Raksha Bharat works in 18 Indian states and has transformed lives of 6.1 million Indian children since 2008. Today, it runs 65 programs to provide quality education and healthcare, protection from harm and abuse and life-saving aid during emergencies to children. Last year, the NGO provided child protection services to over 5.8 lakh children, and access to holistic education to over 1.5 lakh children.