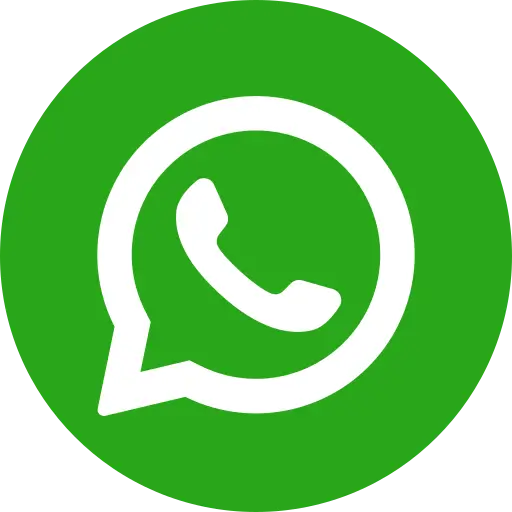 Year after year, data from National Crime Records Bureau (NCRB), NGOs and research bodies have shown the span of child exploitation in India. Both urban and rural children are subjected to exploitation, wherein their rights are snatched away. With the complexity of these issues, there is no single one-shot solution to them, but a more comprehensive approach. Thus, initially it is important to understand how children are exploited so that strategies can be formulated to address this social evil.
How children in India are vulnerable and are exploited
i. Child Abuse
According to the National Crime Record Bureau data, a minor is abused every 30 minutes in India. This abuse often remains unreported, especially in cases of sexual assault. A government survey of over 12 lakh children across 13 states found that over 53% reported sexual abuse, 'severe' in 20% of these cases.
ii. Trafficking of children, particularly for sexual exploitation
At a rate as high as 1 every 8 minutes (NCRB data) children "disappear" overnight, as victims of trafficking. India is not only a hub, but also a child trafficking transit point via Nepal and Bangladesh. 2 lakh people are trafficked in India every year, and over 40,000 children have abducted annually (National Human Rights Commission of India). 40% of the prostitutes in India are children or underage adolescents.
3. Violence
9500 child and adolescent murders were reported in 2012, making India the third largest contributor to child homicide (WHO 2014, Global Health Estimates), while 1 in 3 adolescent girls between the age of 15 to 19 years, experience violence (physical, sexual or emotional), from their significant others.
4. Child labour, including in hazardous conditions
According to a U.S. Department of Labor 2015 report, a 'List of Goods Produced by Child Labor or Forced Labor' saw India among 74 countries with "significant incidence of critical working conditions". Tens of thousands of children toil for 14-16 hours a day, in labour intensive professions like farming, stone cutting sector, mining industry, and zari and embroidery works.
The role of NGOs
When you donate money to support an NGO, you are participating in a pan-India campaign of change and betterment. Child rights NGOs like Bal Raksha Bharat make long-lasting beneficial changes to the lives of kids in India through policy reform, on-ground change, and empowerment initiatives.
1. Policymaking: Civil society demonstrates how suggested reforms will bring considerable benefit, through research and showcasing findings from India's impoverished demographic.
2. Support for policies as well as implementing existing laws is driven through relationships with media, lawmakers, citizens, fellow civil society members, and their foreign counterparts. Bal Raksha Bharat has made outreach to state and national level governance to address child trafficking, including working with Police departments of states with child trafficking incidence like Punjab, Delhi, Bihar, J&K, Jharkhand, West Bengal and Assam.
3. NGOs sensitise trade organisations and private businesses, as well as farmers to end child labour at their shops, industries and fields. In 2014, the IKEA Foundation and Bal Raksha Bharat united for a €7 million programme to protect 8 lakh children living in cotton communities in Punjab, Haryana and Rajasthan, after a successful debut across 1,866 villages of Gujarat and Maharashtra where over 65,000 children were moved to classrooms from the bondages of child labour. Thousands of farmers pledged to make their farms child-labour free.
Conclusion
Successive Indian governments have strengthened their policies and execution of laws to fight child labour, and they have been aided by civil society closely working to support child rights. The recent involvement of socially conscious corporations due to the new Corporate Social Responsibility act and driven activists has made the war against child exploitation an issue for all stakeholders. India's leading child rights NGO Bal Raksha Bharat works in 18 Indian states and has transformed lives of over 6.1 million Indian children since 2008. Today, it runs 65 programs to provide quality education and healthcare, protection from harm and abuse and life-saving aid during emergencies to children. Last year, the NGO provided child protection services and access to holistic education to over 5.8 lakh and 1.5 lakh children respectively.