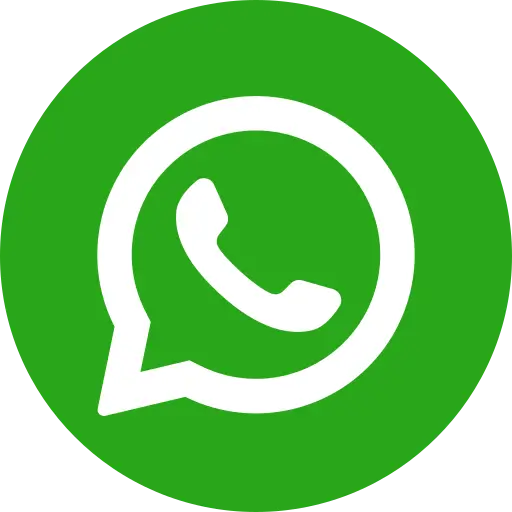 With India's traditional restrictions on sex education, incidents of child sexual abuse go hidden. A ban sex education in many states, combines with regressive attitudes has prevented children from understanding basic concepts like 'good touch, bad touch', the building block of healthy physical identity. In this situation, the use of Protection of Children Against Sexual Offences Act 2012 (POCSO), a law formulated to empower both the child and responders has been a boon.
While the act has broken ground in increasing the number of cases and prosecution, its reach in India must be understood in depth. Here's how POCSO fared in 2017 in India.
Bombay High Court: Even looking lecherously at a child is punishable
As per a ruling in which a petition was rejected, the Bombay high court held that looking lecherously at a minor boy or a girl is punishable under the Protection of Children from Sexual Offences (POCSO) Act, Section 11. The court took cognizance of the fact that the Act includes the words 'constantly watching a child with sexual intent', which is punishable by up to three years' imprisonment and fine.
Karnataka witnesses high number of cases and plans a POCSO Standard Operating Procedure
To increase the POCSO conviction rates, the Karnataka State Commission for Protection of Child Rights is currently drafting a mandatory Standard Operating Procedure (SOP), which will need to be followed by stakeholders, including police, hospitals, counselors, forensic department and special public prosecutors to proceed with cases under POCSO Act. This is a first-of-its-kind SOP for POCSO in the country, and will help bring about better understanding between children and stakeholders.
Karnataka State Integrated Child Protection Society (KSICPS). This has been attributed to more awareness and social impact as a result of media, helplines, other stakeholders and district child protection committees in convincing victims' parents to register cases. Notably, more cases were reported by lower and middle-class families.
Maharashtra accounts for almost half of all POCSO cases
Maharashtra reportedly accounts for almost half of the 27,500 cases of crime against children recorded as POCSO cases across India. Of the 27,558 cases of crimes against children in July 2017, 12,990 are pending in Maharashtra alone. This is followed by Kerala (3,991), Rajasthan (3,828), Madhya Pradesh (1,241) and Bihar (950).
Haryana: 2 cases per day in 2017
Between January and April 2017, 2 POCSO cases were registered every day in Haryana. However, only two convictions were reported, while 8 accused were acquitted due to witnesses turning hostile.
Faridabad registered the highest (22) cases, followed by Gurugram (27), and Karnal (26). As per reports, it is common for victim's family gives in to pressure from the accused and turns hostile, with an out-of-court deal and cash payment.
Conclusion
Bal Raksha Bharat works with authorities to withdraw tens of thousands of children from domestic help, also rescuing them from child labour. The NGO leverages its strong partnerships with state and national level authorities, including Police departments of states with high volumes of child trafficking, like Punjab, Delhi, Bihar, J&K, Jharkhand, West Bengal and Assam. Donate online to support Bal Raksha Bharat's projects. The NGO enjoys pan-India respect, even in remote locations, due to volunteers who donate money, and its partner organisations, making it the partner of choice for many leading Indian corporates. It has over 360 CSR employees, and a high trained 12-member Corporate Account Management team, to enable corporates to fund quality education, healthcare, protection, and humanitarian response is provided to children.