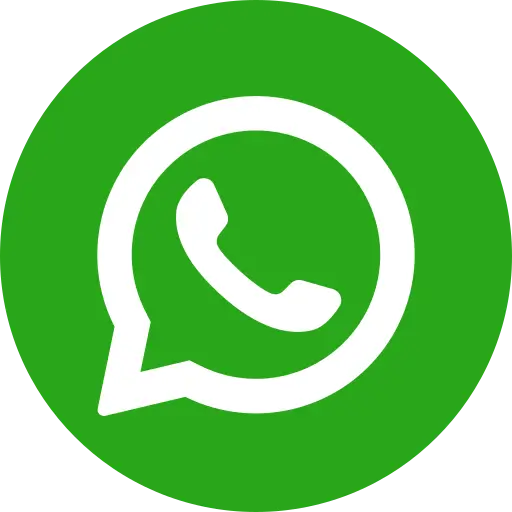 It is evident that technology is going to be the most powerful enabler for all sections of society in the years to come. From entertainment to job creation, from activism to entertainment, there isn't any arena that hasn't been disrupted and transformed by technology. Taking cognizance of this reality, it is important to identify technology's intervention in child rights. Applied at the right time, technology can make information and help accessible to those who need it most. For crores of India's most exploited and marginalised children, an ordinary app or online interface can change their lives, and rescue them from abuse and child labour.
Chennai
The Child Rights Monitor (CRM) Android app can enable users to report cases of child abuse, be informed of child rights, and raise support. Developed by Mary Anne Charity Trust (MACT), it is available in English and Tamil. It enables anyone to become a 'child rights advocate' by volunteering, or taking part in campaigns) and more. The app enables users to click a photo or send a voice message to document child abuse. This update is sent to concerned agencies, summoning local area volunteers to rescue the child," The child then can be moved to child care NGOs and private homes across the state.
West Bengal government's app to educate school children on responding to sexual abuse
The West Bengal Commission for Protection of Child Rights (WBCPCR) is launching a mobile app that can teach schoolchildren the correct response to a sexual abuse threat. The app will inform schoolchildren of the Protection of Children from Sexual Offences Act, 2012 (POCSO). The app will feature a quiz for children on the correct response to sexual abuse, fact-based material on lodging a complaint, and more. It is inspired by the United National High Commissioner for Refugees (UNHCR) online game called 'Against All Odds'.
Maharashtra government's Chirag app to file child rights violation complaints
The Maharashtra State Commission for Protection of Child Rights launched the Chirag app in 2016. Launched by the department to register complaints about violation of child rights, it received many complaints regarding torture inflicted upon children at home, violation of child rights at schools by inflicting corporal punishments and other cases. Complaints made on the app are monitored by the chairman of the commission, and forwarded to the complaint to the government department. The state government is now planning to initiate awareness programmes for the app in various cities.
Bihar: Gender Alliance's Bandhan Tod app to fight child marriage
Gender Alliance, a collective of more than 270 charities in Bihar focused on gender rights, has launched a mobile phone app to fight child marriage. In Bihar, almost two-thirds of girls in rural areas are married before the legal age of 18. The app, Bandhan Tod was launched by the state's Deputy Chief Minister Sushil Kumar Modi, and it is backed by the U.N. Population Fund. Translating to "break the binds", the app includes classes on child marriage and dowries and their ill effects, as well as an SOS button. The SOS alerts the nearest small NGO to attempt to resolve the issue, and even involve the police is necessary.
Conclusion
NGO Bal Raksha Bharat worked with Nokia to launch a web app for an early warning system, and a mobile road safety app, in association with the Disaster Management Authority (South-East District of Delhi). This is part of an initiative to reduce the impact of disasters in urban slums. The program "Building resilience among children and their communities" has been initiated across Delhi slums, and is child-centric in nature. The road safety app uses SMS, photo, and location-based technology to alert departments like police and health of the incident site. This is just one of the many ways the NGO's humanitarian work addresses education, health and protection of children. Donate to NGO Bal Raksha Bharat to participate in its innovative response to the mandate for child rights. Along with a substantial donation tax rebate, you will receive the satisfaction of making a difference to the lives of children across the country.