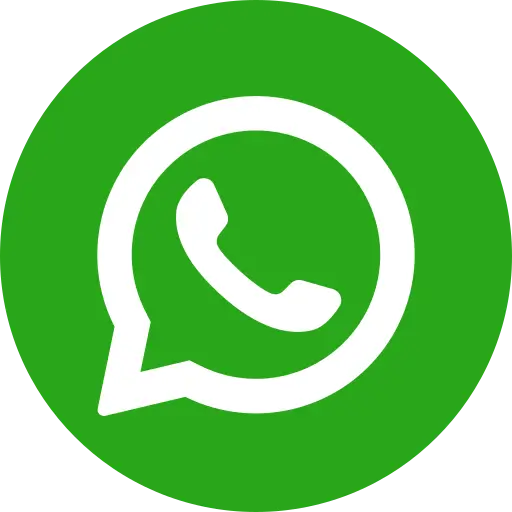 According to a joint study by Assocham and EY, India is home to the world's highest number of malnourished children. Malnutrition is a critical factor behind India's overall child mortality rate. While policy reform, and activism by concerned organisations has led to an overall reduction in infant mortality and under-five mortality, approximately 1.83 million children under five years of age die each year in India. Supported by kind-hearted citizens and corporations that donate to NGO fundraising, Bal Raksha Bharat undertakes child mortality reduction campaigns. It works with state and national governments, civil society, and communities for extensive pan-India programs in the fight against child mortality.
1. Prenatal checkups
Awareness of regular prenatal checkups is an essential component of addressing India's high incidence of prenatal mortality. A medical diagnosis well in time can ensure swift treatment in case of health complications. These issues can include short-term issues that can be addressed with medical intervention, and identify the potential of long-term health issues. These checkups need to replace the folk remedies prescribed for expecting women. Bal Raksha Bharat initiates this intervention through medical campaigns, and campaigns to spread the importance of prenatal checks for infant and maternal health.
2. Institutional deliveries
India's poorest communities do not have a culture of formally institutionalized maternal healthcare, instead choosing to rely on midwives. Between 2007 and 2008, almost 50% of all births in India occurred at home, without the presence of skilled attendance. Midwives are not formally untrained in addressing the complications that can arise during birth, and for postnatal care. They also are not trained in maintaining the ideal conditions of hygiene and safety, which are essential for infants who do not have a robust immune system. The NGO pushes for institutional deliveries to ensures a stronger survival rate for children. Today, India has the highest rate of maternal death in the world.
3. Immediate and exclusive breastfeeding
The essential mindset of "breastmilk is the best milk" must be inculcated into expecting mothers. Today, less than half of children are breastfed within an hour of birth, and rate of exclusive breastfeeding is at dismal 55% in the first six months. Initiating early and exclusive breastfeeding can prevent almost 99,499 deaths of children annually, due to diarrhoea and pneumonia. Breastmilk is rich in everything a growing infant needs and mothers must be sensitized to opt for it instead of formula. Bal Raksha Bharat's awareness programs ensures that mothers and communities are educated about its importance in building immunity, delivering protein, and giving infants access to a variety of medical benefits.
4. Regular checkups of newborns
A child's future health status will depend, to a large extent, on the health conditions and interventions in the first five years of his or her life. Bal Raksha Bharat provides access to regular immunisation, access to a balanced diet, and preventive medicine for children in its focus areas, through regular clinics, community sensitization, and sending teams of doctors at health camps in association with rural Primary Health Centres.
Conclusion
Thanks to the NGO's work, tens of thousands of infants and children receive this care every year. Children are also made aware of the basics of hygiene and sanitation to prevent potentially fatal diseases like diarrhoea and malaria, which claims lakhs of young lives globally. It aggregates the resources of governments, private organisations, and volunteers who seek to support an NGO. The NGO also trains Community Healthcare Workers (CHWs), delivering healthcare to mothers, newborns and expectant women, while coordinating with government authorities to better implement policies, and formulating the conditions for better laws.