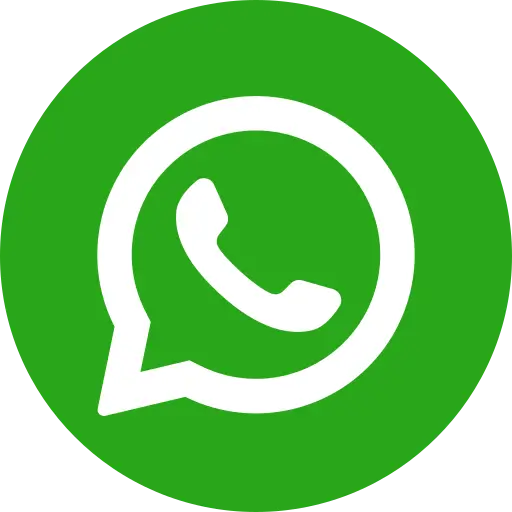 India's restrictions on sex education have enabled incidents of abuse to go hidden. With the ban on sex education across 13 states and regressive attitudes across India, children do not have the language to describe what is done to them. Further, they also lack the basic understanding of 'good touch, bad touch', which is the building block of a healthy physical identity.
A 2007 survey by Ministry of Women and Child Development saw over half of all Indian children under 18 report sexual abuse, 25% of whom were inflicted by someone 'known to the child'. With the high incidence of child abuse, the use of Protection of Children against Sexual Offences Act 2012 (POSCO), a law formulated to empower both the child and responders has been a boon.
Why is POCSO effective
The Act has led to increased number of cases filed, and also translated to an increase in the higher rate of conviction. Cases registered for sexual abuse have risen from 8,904 in 2014 to 14,913 in the year 2015, under the POCSO Act. Further, it has made it mandatory for anyone who witnesses suspected child abuse to report any such incidents.
The POCSO (Protection of Children from Sexual Offences) Act makes it illegal to witness suspected child abuse and not report it. Complaints can be lodged in person and on the phone.
Further, the speed at which cases are resolved ensures the guilty does not get away. Cases must be investigated in 3 months after a special court must swiftly pronounce a decision in 1-3 months. All forms of sexual abuse are identified, including penetrative and non-penetrative assault, and sexual harassment and pornography. Sexual assault can be qualified as 'aggravated' under certain circumstances.
Report victims of abuse to the authorities
Police officers legally must comply with addressing the complaints of child abuse. If they are found lacking in the execution of this duty, they can be acted against through an application to the Superintendent of Police under Section 154(3) of CrPC. Further, the aggrieved party can file an application under Section 156(3) of CrPC to request an F.I.R. and monitor the investigation.
POCSO also ensures that police must make urgent arrangements to ensure that the child is cared for and protected, including ensuring emergency medical treatment if necessary and placing the child in a shelter home. It also ensures that the child doesn't become a victim of a justice system, by providing special courts where his/her privacy is maintained. A child-friendly setting is created where the child is allowed to have a trusted person present while testifying. Assistance from an interpreter, special educator, or other professionals can be provided while giving evidence. If anyone aware of a child's sexual abuse fails to report the offence, he may receive 6 months of imprisonment, and/or a fine.
Conclusion
Sexual abuse of children happens across India in towns, cities and villages, across castes and sects, and even in the households. Recent NCRB findings, which reveal the high incidents of workplace sexual harassment of children, validate the work of child rights NGO Bal Raksha Bharat. The NGO, a resolute voice of children has been fighting for a blanket ban on child labour across India. Donate online to support the fight against child abuse in all forms and give every child a future.